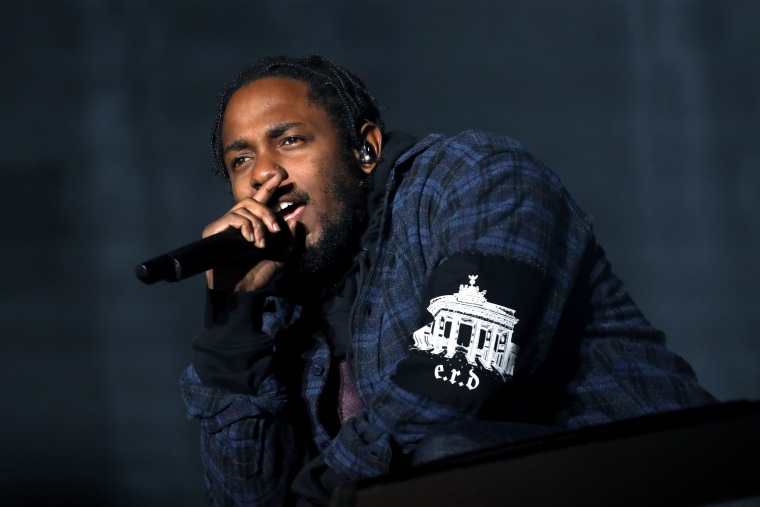 The Made In America Festival kicks off today in Philadelphia, and while thousands of people have made the trek to see it all go down, you can stream the show on TIDAL from the comfort of your own home. The stream works whether you have a membership to the streaming service or not, and will give viewers access to three of the five stages throughout the weekend.
You can catch performances from Nicki Minaj, Kendrick Lamar, Janelle Monáe, Pusha T, Miguel, Daniel Ceaser and more, starting on Saturday at 1 PM on the TIDAL stage.
Head to the TIDAL website, use the app to see the show, or check out the streams below.
Thumbnail image via Rick Kern/Getty Images for Samsung.