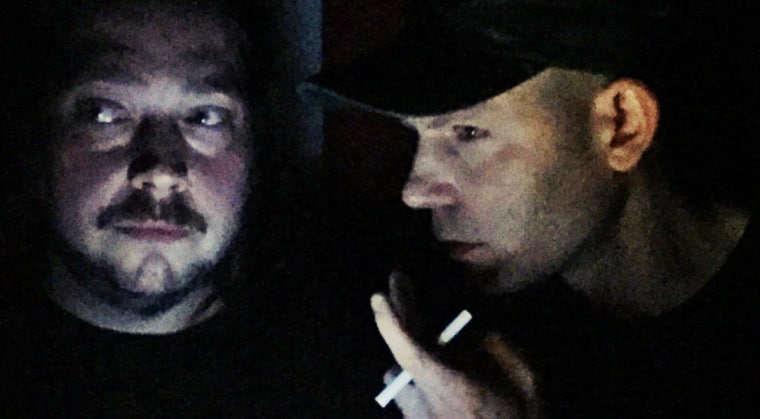 The Radio Dept. have shared a new single, one of their first since their 2016 record Running Out Of Love. As with that album, the song is imbued with political discontent. It arrives just ahead of the forthcoming Swedish national election. In a press release, the dream pop band explained the song's anti-fascist context.
"In May 2014 and on a couple of occasions since, churches in Sweden have been ringing their bells during nazi marches to warn the public. Before 2014 this hadn't been done since 1939, Because of the huge problems we have with increasing racism in our country it is a very welcome gesture. Personally we don't believe in gods but we do believe nazis and their peers – however they choose to present or disguise themselves – should be dealt with like in World War II."
Stream "Going Down Swinging" below.