World's Fair is Queens. The six-man hip-hop collective has been repping the culturally rich New York borough since they released Bastards of the Party in 2013. And on their most recent project, New Lows, they don't shy away from showcasing their roots yet again.
In So Far Gone, The FADER's new documentary on World's Fair, the group's members speak on the chemistry they've shared over the years, the new responsibilities they've had to juggle as adults while keeping one foot in the rap game, and the peace they've come to terms with that each project might be their last.
While Nasty Nigel believes that they've "never made it" officially, Lansky Jones half-jokingly points out that their problem is "too much talent." Mixed with footage from 2010 and some of a recent raucous hometown show, the doc follows their journey as brothers from NYC's largest borough. Watch the full documentary above.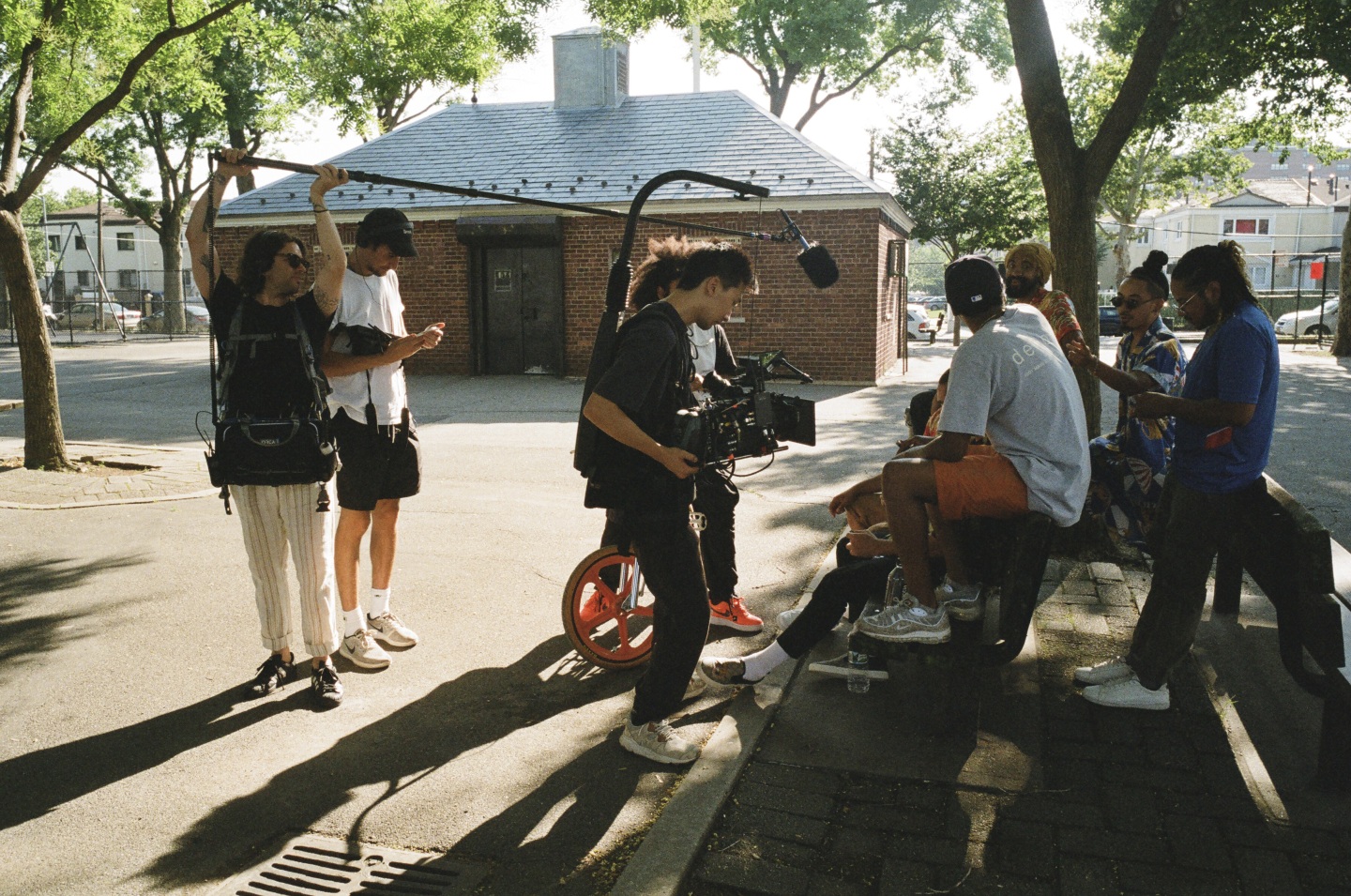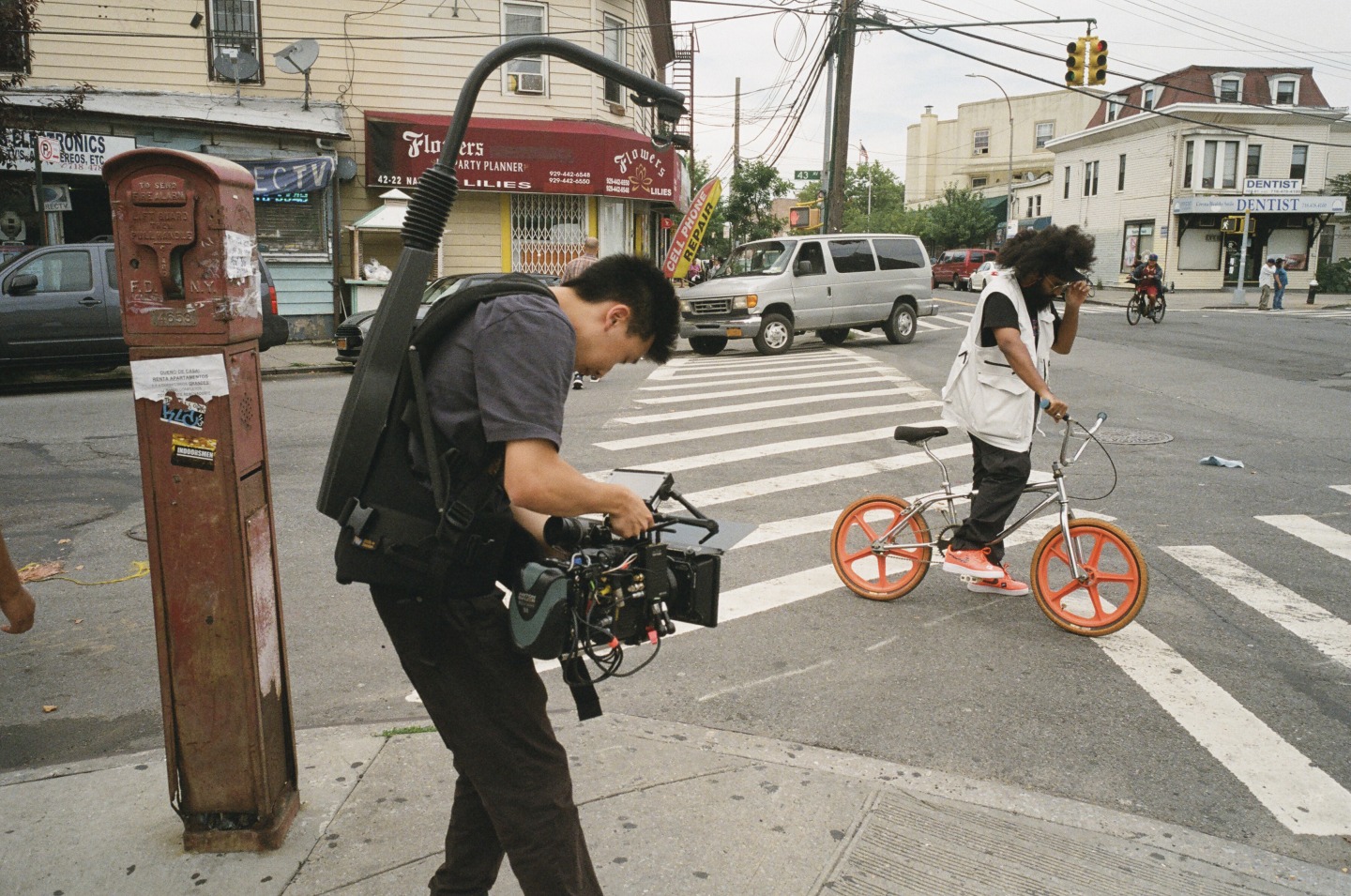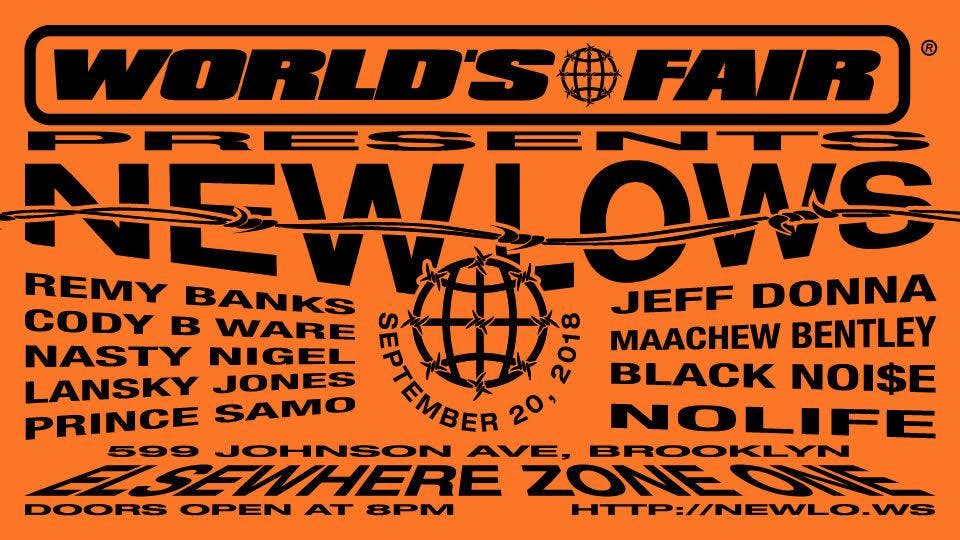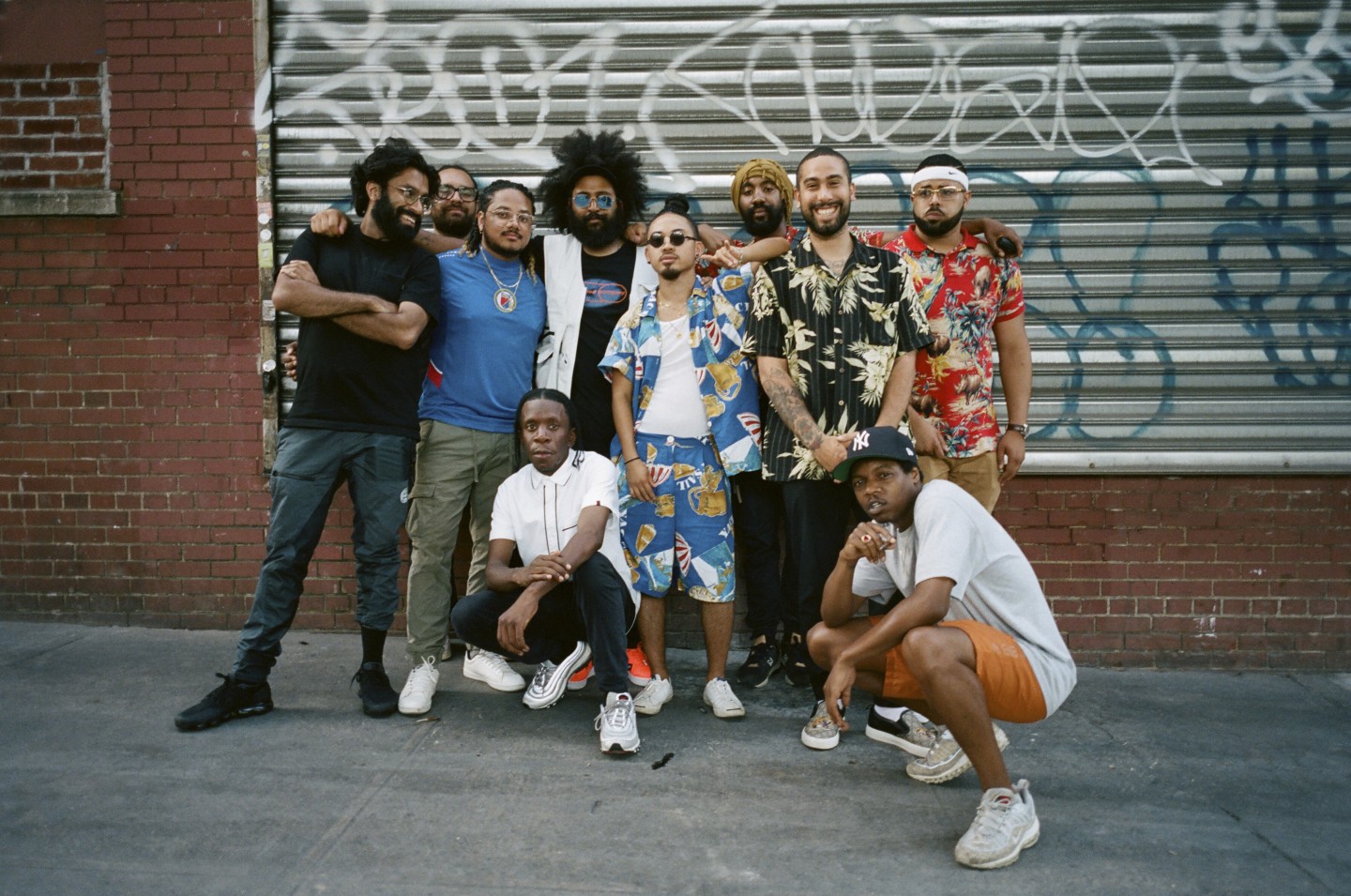 World's Fair celebrates their new album New Lows with a performance at Elsewhere on September 20. Tickets are available here.