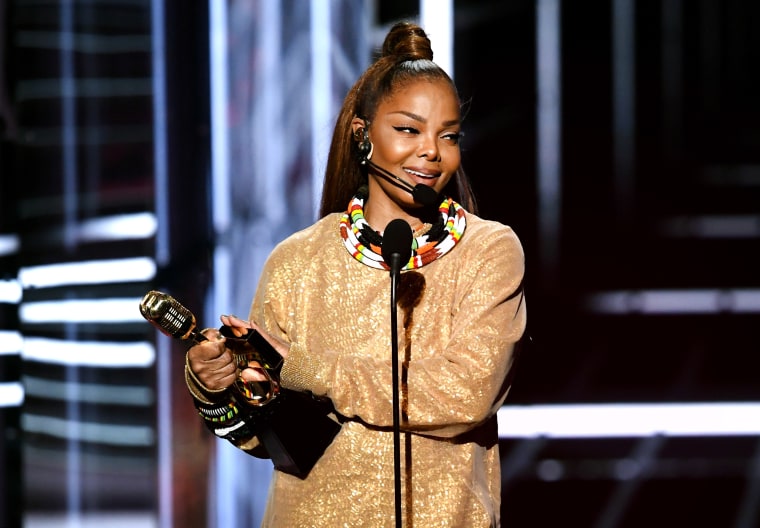 It's no big secret that Janet Jackson's career suffered tremendously after Justin Timberlake tore off her bustier at the Super Bowl in 2004. But a new report describes Les Moonves, the chief executive of CBS, as playing a particularly vengeful role in the fallout. The Huffington Post's Yashar Ali describes Moonves as "obsessed" with damaging Jackson's career after interpreting the wardrobe malfunction to be a publicity stunt.
Moonves banned both Jackson and Timberlake from the 2004 Grammys, which aired on CBS that year, but eventually allowed Timberlake to perform after an emotional apology. Jackson, he perceived, was not "sufficiently repentant," and he insisted that all Viacom properties (including MTV, VH1 and countless radio stations) stop playing her music.
The report goes on to describe Moonves's reaction upon learning Jackson signed a book deal with Viacom-owned Simon & Schuster in 2011: "how the fuck did she slip through?" Moonves is currently on the outs at CBS following an extensive report by the New Yorker exposing multiple allegations of sexual harrassment against the executive. Jackson recently dropped her first single in years, "Made For Now."