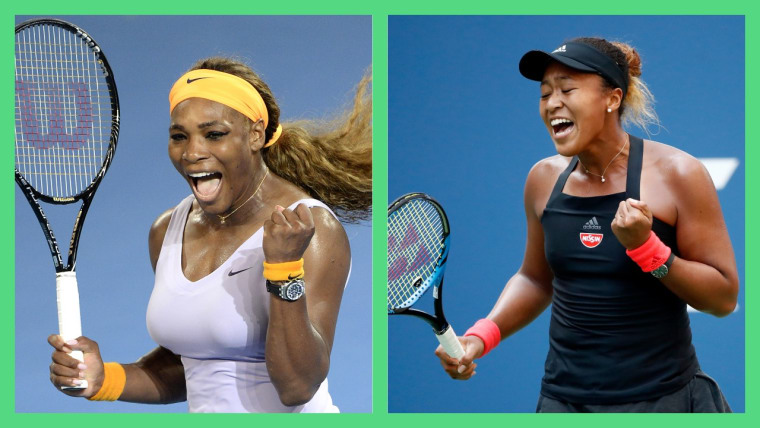 On Sunday, Serena Williams may have lost the US Open title to Naomi Osaka but she was more than supportive of her win despite the match's controversies. "I don't want to be rude, I don't want to do questions. I just want to say [Osaka] played well and this is her first grand slam," Williams said after the game, while also instruction the crowd to not boo. "Congratulations Naomi."
Before the end of it all, Serena was sure to let the match's referee, Carlos Ramos, know how she felt about a call he made after he deducted a point and suggested she was getting illegal sideline coaching, according to ESPN. "I don't cheat to win, I'd rather lose," she's heard saying in the clip from the middle of the match. "You owe me an apology...you stole a point from me..that's not right."

During the post-game news conference, Williams offered up some more context. "He took a point from me after he alleged I was cheating, and I wasn't cheating," she explained. "Then when I sat down, I said, 'Just to be clear, I can understand what you saw. It may have looked [like] I was getting coaching, but that's what I do. I'd rather lose than have to cheat to win.'"
She went on to explain why she was so adamant about the referee making the correct call. "I've seen other men call other umpires several things. I'm here fighting for women's rights and for women's equality and for all kinds of stuff. For me to say 'thief' and for him to take a game, it made me feel like it was a sexist remark," she said. "He's never taken a game from a man because they said 'thief.'"
Thumbnail image via Bradley Kanaris and Julian Finney/Getty Images.