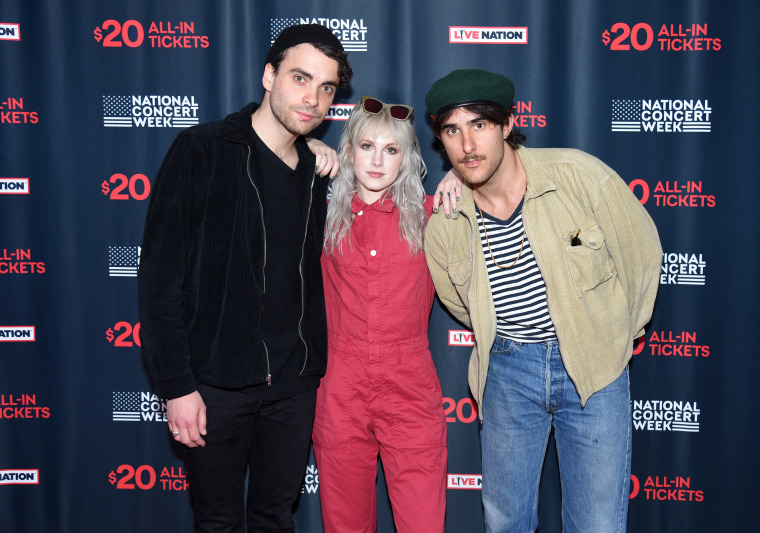 Paramore is retiring their breakout hit from live shows. Spin reports lead singer Hayley Willams made the announcement that the band will no longer perform "Misery Business" during the band's recent performance in Nashville.
"Tonight we're playing this song for the last time for a really long time," Williams said, according to AltPress. "This is a choice that we've made because we feel that we should. We feel like it's time to move away from it for a little."

The song's lyric "Once a whore, you're nothing more, I'm sorry that'll never change" has been criticized in the past or being "anti-feminist."
Williams has omitted the line during performances in recent shows.
"The problem with the lyrics is not that I had an issue with someone I went to school with. That's just high school and friendships and breakups," Williams said in an interview with Track 7 last year. "It's the way I tried to call her out using words that didn't belong in the conversation. It's the fact that the story was setup inside the context of a competition that didn't exist over some fantasy romance."