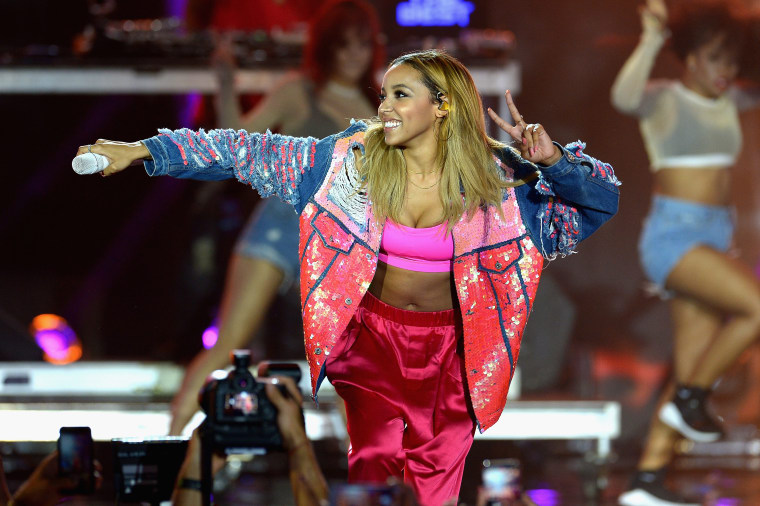 Tinashe will be one of the contestants on this year's edition of Dancing With The Stars, according to reports in E! and Us Weekly. The 27th season of the dancing competition airs Monday, September 24, at 8 p.m EST on ABC.
Other rumored contestants are Evanna Lynch, who played Luna Lovegood in the Harry Potter film franchise, John Schneider of Smallville and Dukes of Hazzard, comedian Nikki Glaser, and American Olympic gymnast Mary Lou Retton. The full lineup will be announced on Wednesday, September 12.
Tinashe shared her album Joyride in April 2018. More recently she dropped "Throw A Fit," her new single under the alias Nashe.