WorldStarHipHop has launched a Snapchat channel
The channel, a co-production with Studio71, will share new content every weekday on Snapchat's Discover.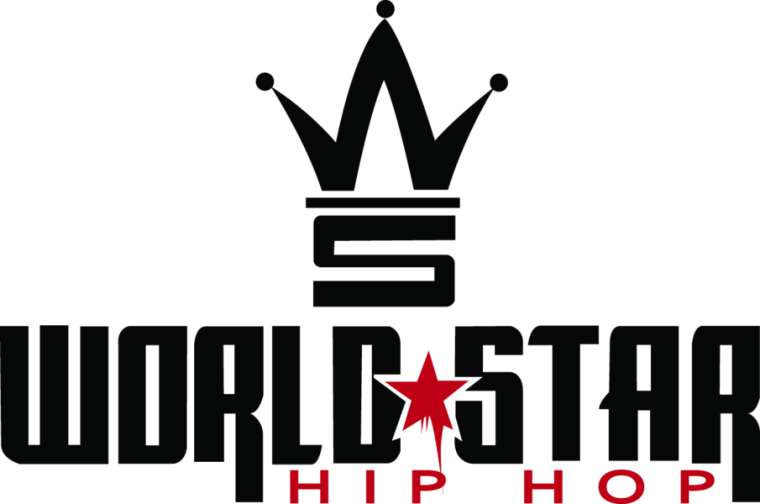 Starting today (Monday September 10), Snapchat's Discover will include a new channel created by the hip-hop and entertainment media juggernaut WorldStarHipHop, Variety reports.
The channel is co-created with Studio71, and will share between 5-15 pieces of content every weekday at 6 a.m. EST. It will focus on news from the world of rap as well as brand new content, including "memes, viral videos and interactive formats designed to entertain and drive discussion."
WorldStarHipHop has helped shaped the landscape of hip-hop since its founding in 2005 by Lee "Q" O'Denat thanks to a massive fanbase. O'Denat died in January 2017.