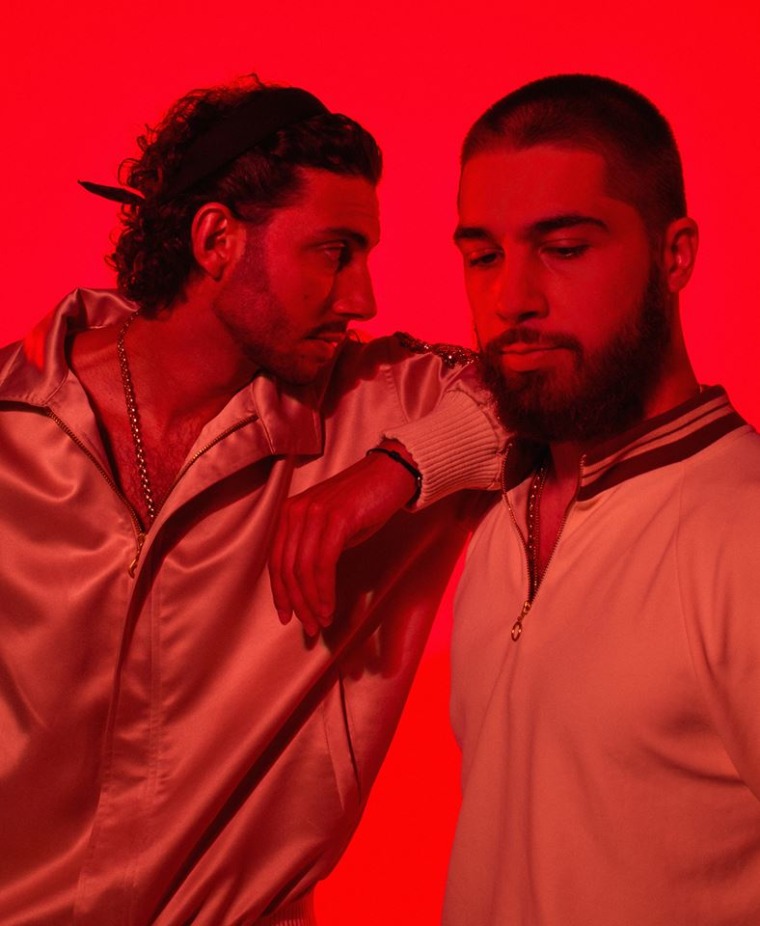 Each week The FADER staff rounds up the songs we can't stop playing. Here they are, in no particular order.

Subscribe to Songs You Need In Your Life on Apple Music and Spotify

Majid Jordan, "All Over You"
OVO's pop-R&B duo Majid Jordan is back with "All Over You," a pulsating, club-ready banger that will get the vibes flowing whether its 3 a.m. or 3 p.m.
Rvssian, Farruko, J Balvin, "Ponle"
Powerhouse reggaeton alert! It's scientifically proven that if you listen to this Rvssian, Farruko and J Balvin mega-joint on loop, summer will never end.
Lala Lala, "Dove"
Lala Lala's "Dove" is like a pot of emotions left simmering on the stove, with a guitar-frenzy gurgling just beneath the surface and songwriter/vocalist Lillie West's vocals shooting up like steam.
Ryan Hemsworth ft. SK & Tomggg, "Special Girl"
How Ryan Hemsworth managed to successfully combine Shanghai-aesthetics with afropop in this effervescent new single, the world will never know. But I will gladly reap the benefits.
The Pom-Poms, "I GOT THAT BOOM"
Thanks to The Pom-Pom's all-caps-worthy song "I GOT THAT BOOM," I am throwing a rave at my house this weekend and guaranteed, this will be on loop.
YBN Cordae, "Target"
YBN Cordae's solo cut "Target" is a standout on YBN's group mixtape, because of his tight flow and the "what in tarnation" bar he managed to slip in.
Mahalia, "Surprise Me"
Mahalia's chilled-out R&B jam "Surprise Me" comes with an undercurrent of jazzy, dream-inducing saxophone.
duendita, "Magdalena"
Just when you think there's nowhere higher Duendita's angelic vocals can take you, a shimmering dance breakdown kicks in like a jolt of momentum through the body.
Black Belt Eagle Scout, "Indians Never Die"
Hearing Black Belt Eagle Scout's music for the first time will trigger a quiet reflection with their gentle guitar, hollowed tapping, and whisper-soft vocals.
Babeo Baggins, "Mice or Men"
Soft country is now my new favorite genre, thanks to Babeo Baggins's plush and feathery new masterpiece "Mice or Men." I'm a sucker for banjo and these riffs bring a tear to my eye.