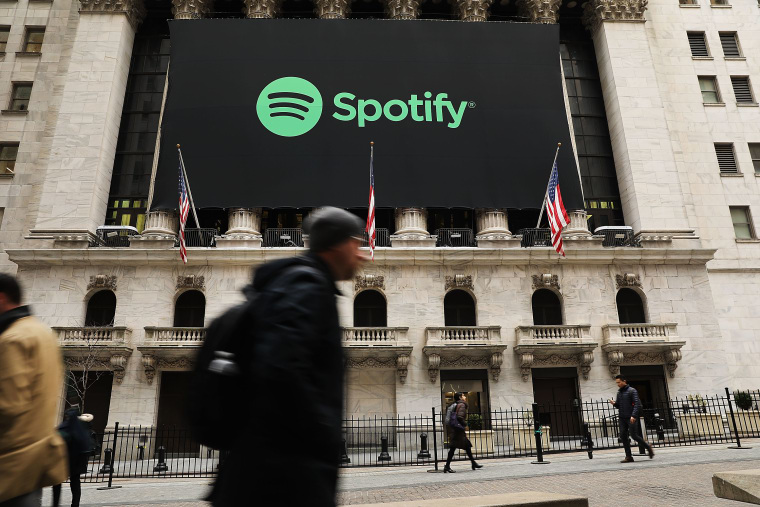 Spotify's new software update may be its most useful one yet for music lovers. The streaming service confirmed that it has increased its limit on the amount of songs you can download on your devices.
A company spokesperson told Rolling Stone that users will now be able to download up to 10,000 tracks on up to five devices for offline listening. Previously, the downloads were capped at 3,333 song downloads on three devices.
"At Spotify, we're always working on improving the experience for our users," the spokesperson said.
More info, here.