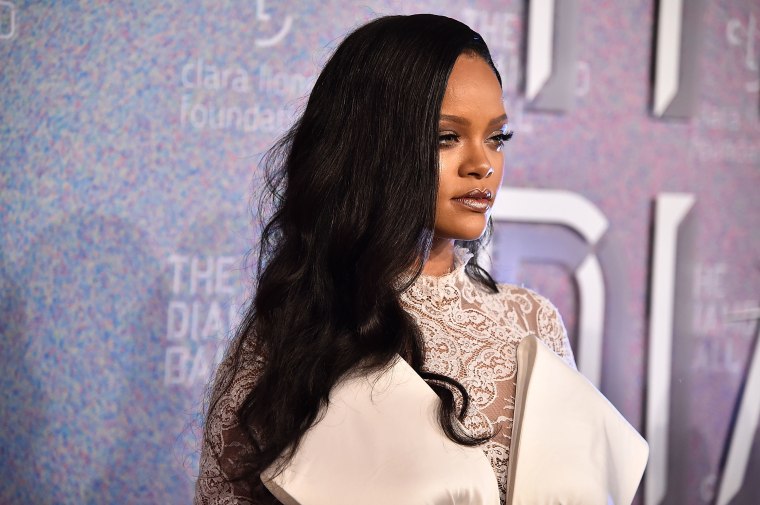 Rihanna held her fourth annual Diamond Ball benefit gala on Thursday night in New York to cap off a successful NYFW. While speaking to Billboard about the evening, which included performances from Mustard and Childish Gambino, Rih had much praise to sing of the latter performer, calling Gambino one of her current favorites.
"[He] happens to be one of my favorites," Rihanna told Billboard. "I'm listening to his music a lot." The two were recently spotted together in Havana, Cuba, reportedly on the set of an upcoming film.
The Diamond Ball also featured appearances from A$AP Rocky, Gucci Mane, Normani, Meek Mill, and more.
More here.