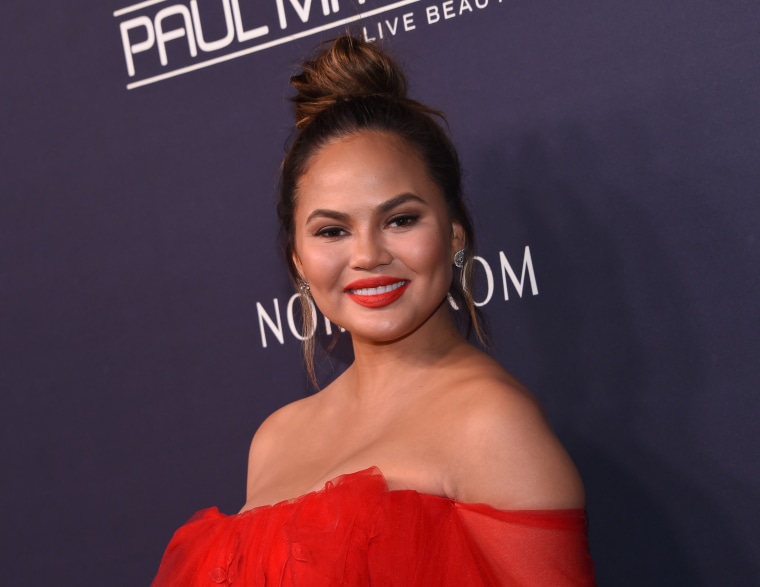 Late on Sunday night, Chrissy Teigen candidly revealed to fans that we've all been mispronouncing her last name. In reply to a user who somehow knew that we've been saying her name wrong, Teigen wrote "Word! gave up a long time ago. Last name is tie-gen not tee-gen."
The apparently earth-shaking news proceeded to drive fans into a full-fledged debate over Teigen's last name, which then caused the model to upload a video calling upon her mother to cosign the information. "I'm tired of living this lie," she said. "It's Tie-gen. Isn't it, mom?" To which Teigen's mother, — from somewhere in the background — loudly replied, "Yep!"
When asked why she didn't reveal this sooner, Teigen said that she doesn't really correct people. "I don't correct people, ever. They can call me Janet and I won't," she wrote.
Read tweets below.