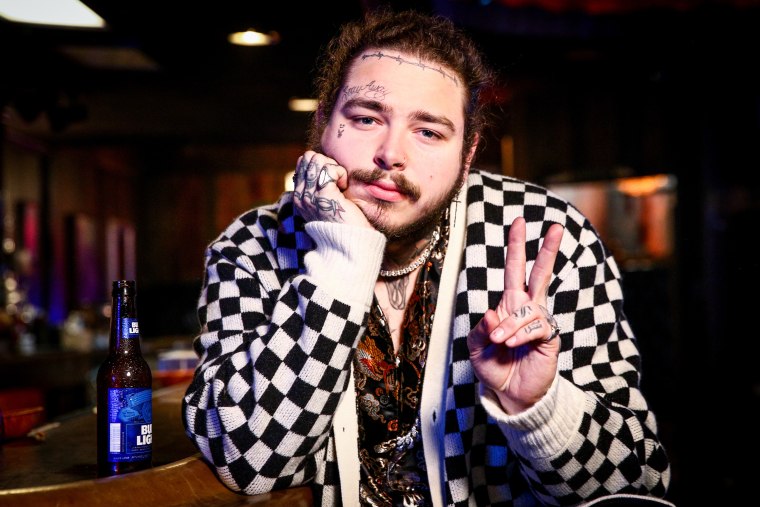 Post Malone has had three close calls in recent weeks: his private airplane was forced into an emergency landing in Windsor, New York after tires blew out during takeoff; his Rolls Royce was involved in a serious car accident in Hollywood on September 7 (Malone was unharmed), and; three armed robbers targeted a home in San Fernando they believed to be his. So you might think he's got insanely good luck to avoid so much catastrophe, or, if you're Ghost Adventure's Zak Bagans, you might believe he's been cursed by the most haunted piece of furniture in the entire world.
Speaking with TMZ, Bagans explains that he and Malone visited the Haunted Museum in June. The collection includes something called the dybbuk box – "dybbuk" is Yiddish for "malicious spirit" – which Bagans says is considered "the world's most haunted object." Bagans says that he removed the case covering the box and touched it, and afterwards, Malone touched his shoulder. A bit of harmless physical contact? Not at all, Bagans says: such a touch could have passed the curse through him and into the "Rockstar" rapper.
Watch video of Malone and Bagans' box encounter below. It is unclear how Post Malone's near-misses with death (i.e., not dying) constitute a "curse." As of press time, his career is still strong, with Beerbongs & Bentleys remaining one of 2018's best-selling albums.