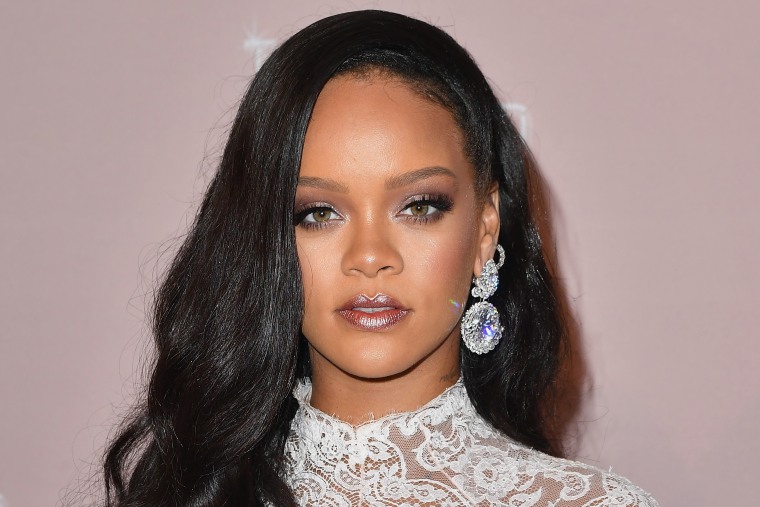 Rihanna has penned an op-ed for U.K. newspaper The Guardian in which she stresses the importance of raising money for people for whom an education is not always possible, while also talking about her own time in school as a child in Barbados.
In the article Rihanna says that "lack of access to education for children around the world is a massive problem" and adds that "the notion that millions of children are desperate to go to school and are not given the opportunity is something I cannot accept."
Rihanna raises money for disadvantaged young people across the globe as part of her Clara Lionel Foundation. She also serves as an ambassador for the Global Partnership for Education. In the op-ed she singles out countries including Germany, Japan, and New Zealand, as being able to contribute more money to the GPE's aim of "improving education for 870 million children in 89 countries."
"As an ambassador for GPE, I've met a number of these world leaders and witnessed first-hand how difficult it can be to commit money to education. Investment in education can be more challenging to quantify compared to something like healthcare, which has a more tangible return on investment," she writes. "But that doesn't mean it's less important."
The piece ends with Rihanna calling on "others to join me on the journey and use their voices alongside mine. If we can overcome the education deficit in the developing world, everybody wins." Check out the full op-ed here.
Rihanna recently celebrated the first anniversary of Fenty Beauty and is believed to be working on new music, with rumors of a double album in the pipeline.