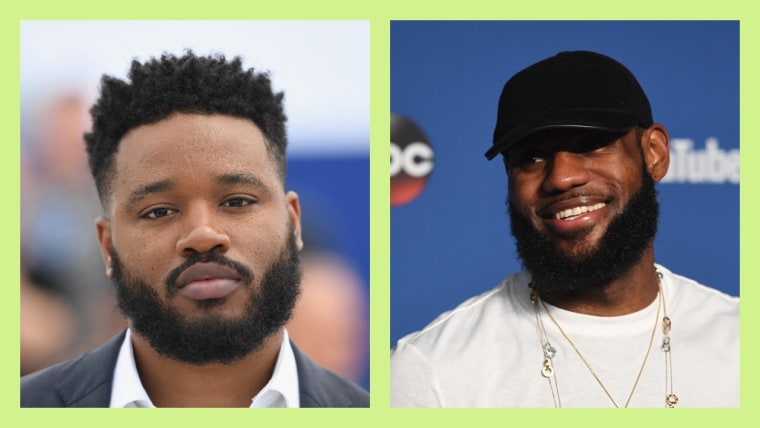 Ryan Coogler and Terrance Nance have officially joined the team that will bring the Space Jam sequel — starring LeBron James — to life. On Wednesday, THR reported that Coogler will produce the film, and Random Acts of Flyness creator Terence Nance has been tapped to direct. Speaking to THR, LeBron shared that he loved Coogler's vision for Black Panther.
James also spoke on the importance of the Space Jam franchise as a whole, saying kids can be empowered if they don't give up on their dreams. "The Space Jam collaboration is so much more than just me and the Looney Tunes getting together and doing this movie," James said, "It's so much bigger. I'd just love for kids to understand how empowered they can feel and how empowered they can be if they don't just give up on their dreams. And I think Ryan did that for a lot of people."
Production for Space Jam 2 is set to begin during the off season in 2019.
More info here.