Former Spotify employee sues for gender discrimination and equal pay violation
Hong Perez alleges a sexist culture at the company including all-men trips to strip clubs.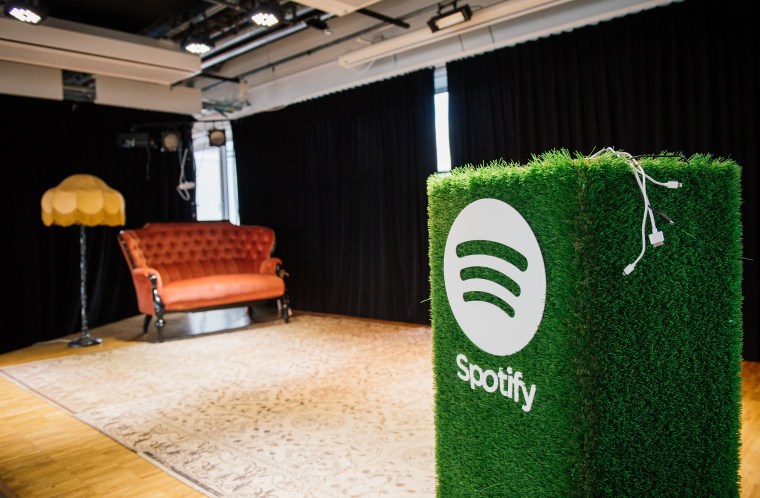 A former Spotify employee has sued the company for gender discrimination, equal pay violation, and defamation. Variety reports that Hong Perez filed the lawsuit in New York's Supreme Court on Tuesday and names former boss Brian Berner in her complain.
Perez alleges a culture of sexism at the company, including men-only visits to strip clubs in Atlantic City and Berner of taking all-male groups to the Sundance Film Festival in 2016 and 2017. These visits were reportedly internally referred to as "boys trips." She also claims that drug use and a physical altercation took place at Sundance and were discussed among staff, though nobody was discliplined.
Additionally, it is claimed that Spotify's CFO told staff "he does not care about diversity at the company," while the company's Head of Human Resources once said his favorite curse word was "c*nt" during an all-hands meeting.
It was a disciplinary incident that led to Perez leaving Spotify. She states that she was falsely blamed for Berner accepting free tickets to Madison Square Garden and issues surrounding a discounting deal. Perez states that her boss knew of male colleagues violating the code of conduct "yet did nothing."
Responding to The FADER's request for comment, a Spotify spokesperson said: "At Spotify, we do not tolerate harassment or discrimination of any kind at any level. We do not comment on specific details of pending litigation."