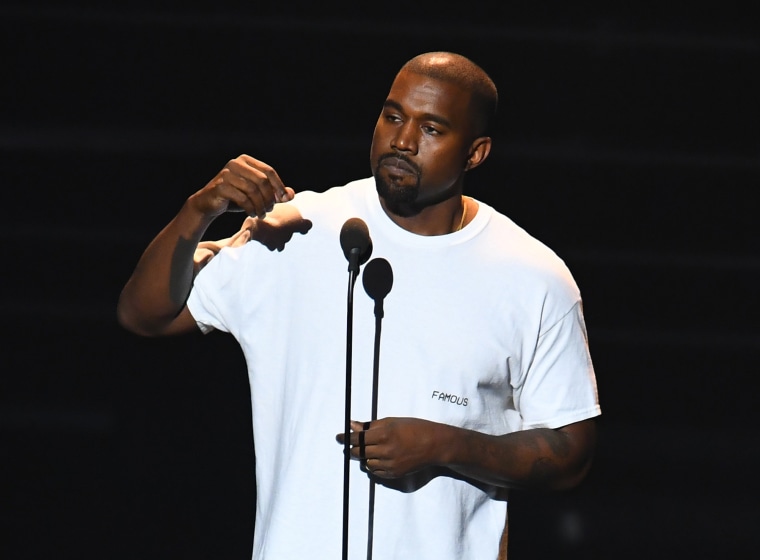 Kanye West took the more direct approach in regards to recent issues surrounding himself and Drake on Thursday afternoon, uploading a series of videos on Instagram telling the Scorpion rapper not to speak on his wife and family. "Don't speak on nobody from my family, nothing that could be even mentioned with my wife. Period. We don't have to talk again, I'm giving no energy to that," Kanye said.
Yeezy also addressed online rumors that Drake has been sending subliminal shots about having an affair with Kim Kardashian, saying, "The fact that there's people making rumors or thinking you fucked my wife and you're not saying nothing and you're carrying it like that, that don't sit well with my spirit."
The Chicago native had words for Nick Cannon and model Tyson Beckford as well, telling them both to have respect and not speak about Kim K. "I understand that you used to date my wife but you get an interview, don't mention my wife," 'Ye said towards Cannon.
Elsewhere in the clips, 'Ye reiterated prior sentiments about not sharing information with Pusha T about Drake's child, which fueled Pusha's "The Story of Adidon" diss track towards Drake.
Earlier on Thursday, Drake appeared on French Montana's newest single "No Stylist," and apparently aimed shots at Kanye's Yeezy 350 sneaker on the track.
Watch below.