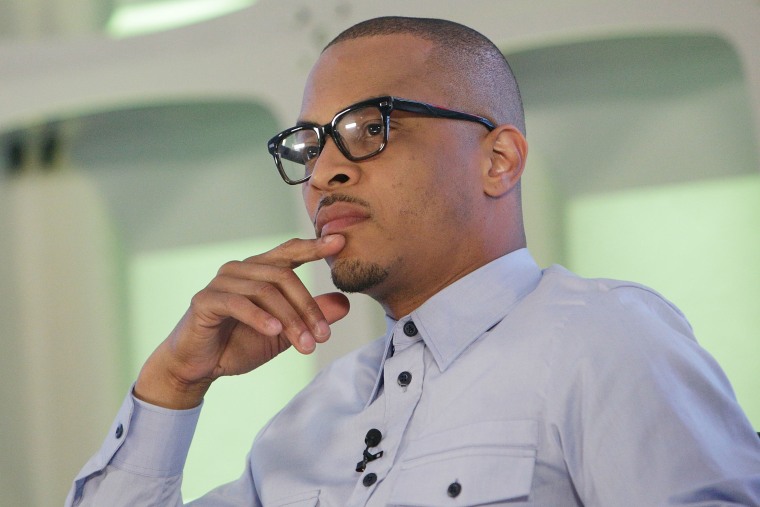 Rapper T.I. tried his hand at curation this year, and helped bring a pop-up trap museum in Atlanta to life. Opening on September 30th, the exhibit coincides with the 15th anniversary of his album Trap Muzik, and serves as a nod to Atlanta's deep-rooted music culture and the major players who have helped to shape trap into one of hip hop's most prominent sub-genres. While the debate surrounding Tip's role in its birth rages on, the move is still a pretty perfect fit.

Besides T.I., artists like 21 Savage, Rick Ross, Future, Gucci Mane, the late Shawty Lo and more will also be featured in a variety of artworks. To top it all off, there's even an "Escape the Trap" room which requires guests to figure out secret codes to break out.
The rapper took to Instagram to share the news of the upcoming exhibit.
For more information, visit TrapMusicMuseum.us.
Thumbnail image via Lars Niki/Getty Images for BET.