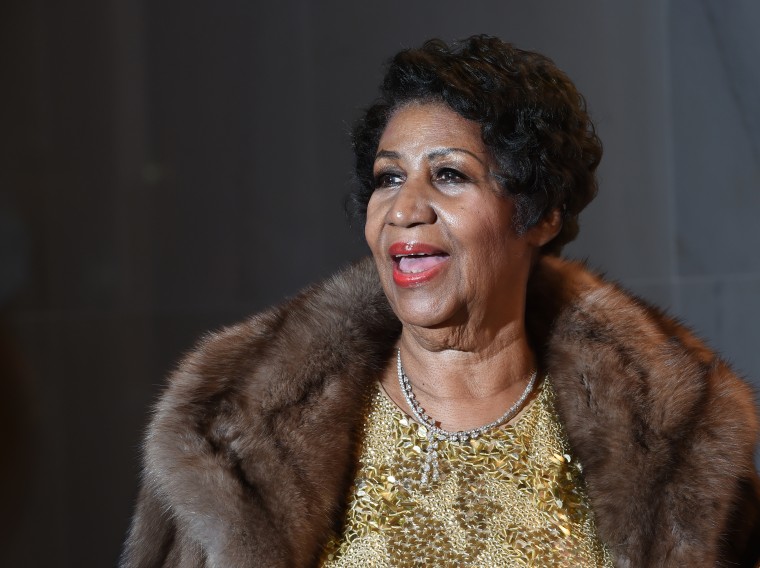 The Detroit African-American History Museum is opening an exhibit on Aretha Franklin this month after the soul singer died in August.
The Detroit Free Press reports the exhibit, which will run from Sept. 25-Jan. 21, will be followed by a long-term exhibit that is expected to open in 2020.
When it opens on Tuesday, "Think" will feature the red dress and shoes that Franklin was dressed in on one of the visitation days following her death, an original vinyl copy of "Never Grow Old,"
Franklin's first recording, and photos. According to the local publication, the exhibit will rotate materials throughout the exhibit.