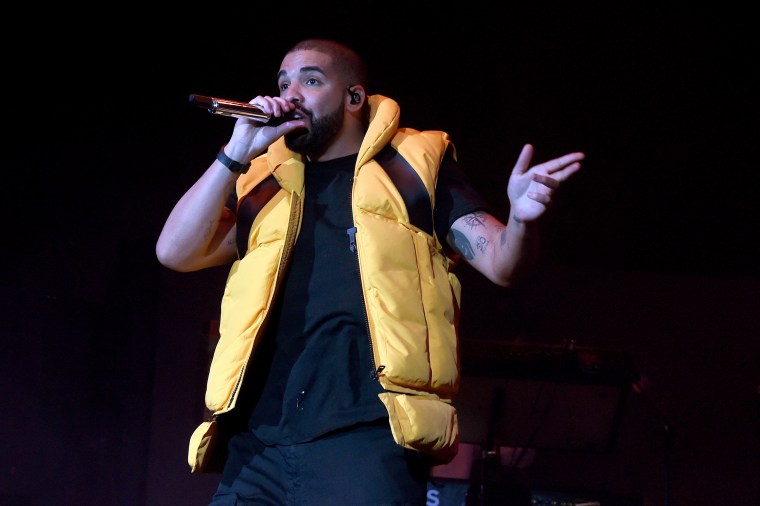 Drake took to Instagram to address recently postponed shows.
The rapper said, unlike previous postponed shows on the Aubrey & The Three Amigos Tour, this weekend's Miami shows were cancelled because he got sick, not because of technical difficulties.
"I got so ill so fast and I never experienced anything like that in my life," the rapper said.
Drake promised to give fans "100 percent' when he and Migos return to Miami to make up the shows on Nov. 13 and 14, according to the Miami Herald.