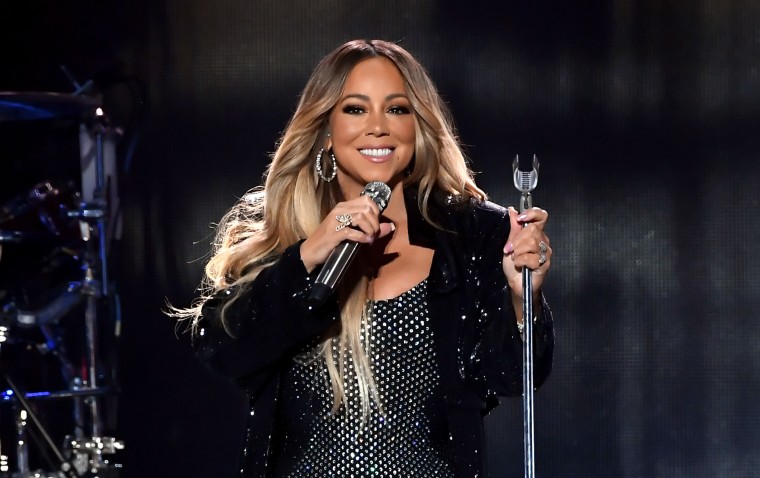 Mariah Carey will perform at the 2018 American Music Awards, Billboard points out. Carey will join Khalid, Halsey, Imagine Dragons, and more on the bill of performer's, and will be pop-icon first AMA performance since 2008.
Earlier this month, Carey released "GTFO," which is the first singe off of her upcoming 15th studio album. Carey will also reportedly make her world TV debut of her next single "With You" during the performance.
The AMA's kick off on October 9 at 8 p.m. EST on ABC.