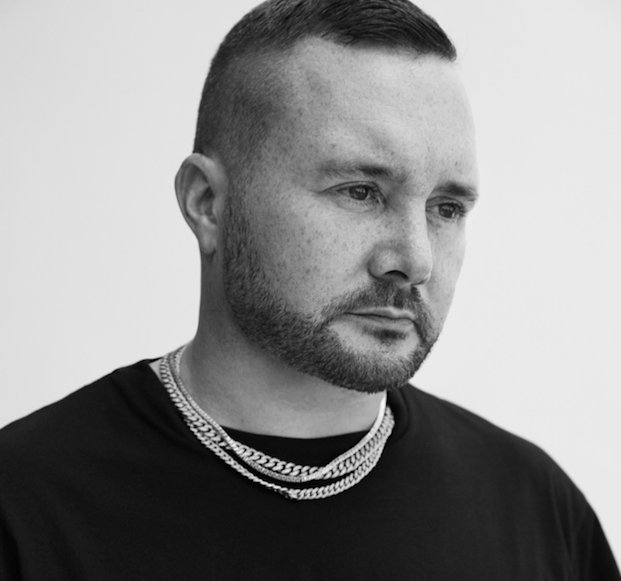 Kim Jones doesn't really like the term "streetwear," telling Highsnobiety in their latest cover story that he feels it is a redundant word. "You wear clothes in the street, so everything's streetwear. You can wear a couture gown down the street and that turns it into streetwear," the head of Dior Homme says.
Jones tells the publication that the term is tossed around too vaguely, and unfairly categorizes some designers who's work he believes should just be called fashion, like Japanese designer and creator of UNDERCOVER Jun Takahashi. "His work is fashion," Jones says. "I think it's wrong to put that in the bracket of 'streetwear' — it's just good design. It's 2018. You've got to be realistic about what people wear."
Elsewhere in the interview — which takes places in the studio housing Dior's spring 2019 menswear collection — Jones speaks on his background before fashion, as well as his creative approach with the 71-year-old fashion house.