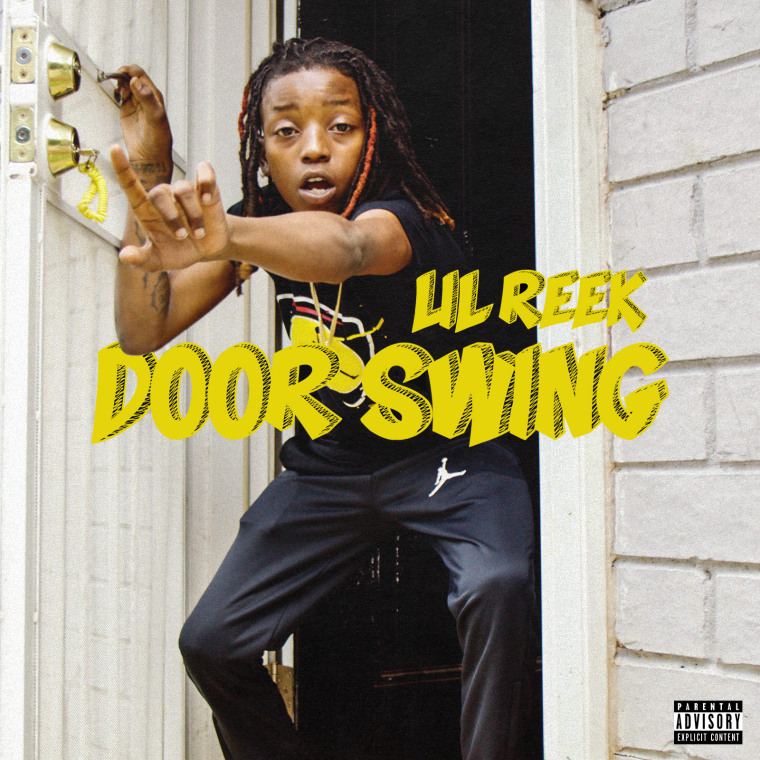 Only Lil Reek could turn a ditty about a donut shop into a legitimate anthem about, uh, street entrepreneurship. "Door Swing," a Roger Beat- and Troy Picasso-produced track debuting today on The FADER, is shrewd and sharp-witted. Over forbidding production, Reek is breathless: "Still do my homework while the crack on the stove," he raps.
The donut shop "is the hang out spot and it has constant traffic with people rolling by 24/7," explains Reek. "The day Roger played me the beat in the studio it just got me excited [so] I let it play out for an hour before I even started recording to it. The melody and bass was so vibrant and catchy it stuck in my head and I got to work."
He adds: "I'm excited to embark on my new journey with Republic Records and am ready to show the world who Lil Reek is and why I could contend with the big dawgs."
Listen below.