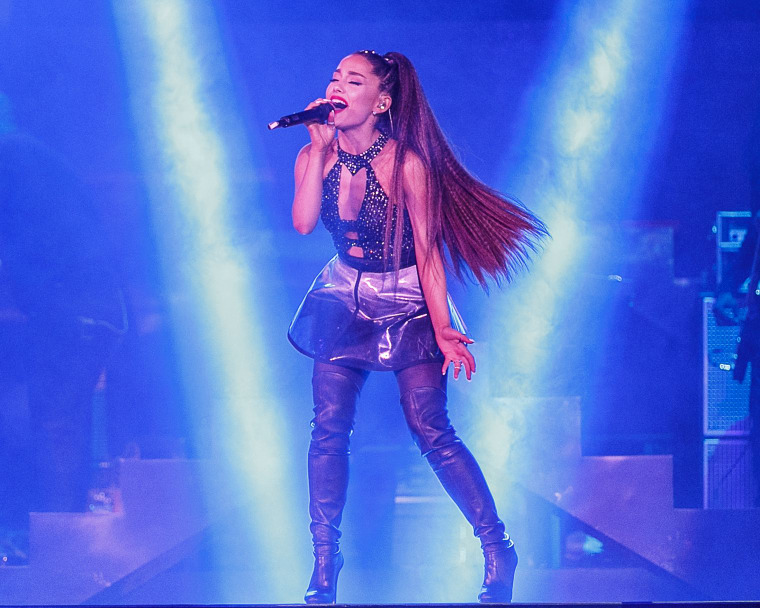 On a recent podcast appearance, SNL creator Lorne Michaels shared that Kanye West replaced Ariana Grande at the last minute for this Saturday's SNL season premiere. Michaels said in the interview with SNL historian James Andrew Miller, that Grande "drop[ped] out for emotional reasons two days ago" and that Kanye quickly jumped in.
Kanye confirmed on Thursday that his album Yandhi will be released on Saturday night, likely following his SNL performance. In 2016, Kanye released his album Life of Pablo after appearing on SNL. To read how that legendary performance came together reread our interview with Fonzworth Bentley.
Listen to Michael's comments below (starting at around the 51 minute mark).