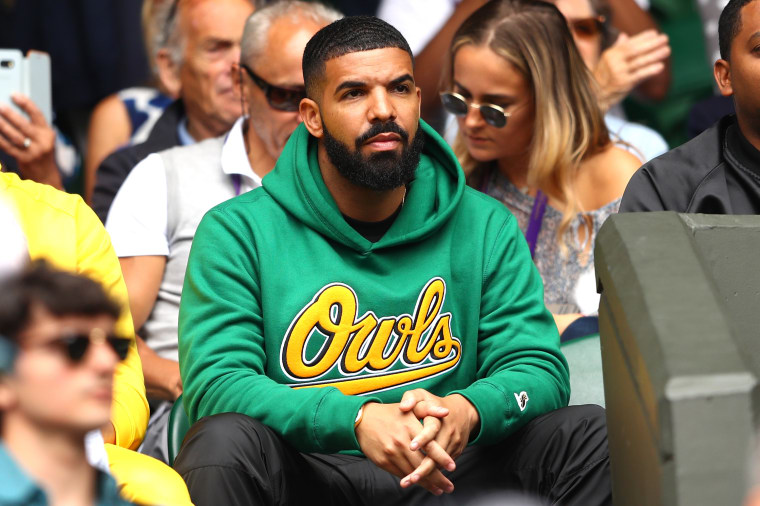 Drake has revealed new merch on his Instagram.
The rapper, who is currently headlining the Aubrey and the Three Migos tour, posted a photo of a "Mob Ties" crew neck that featured the purple devil emoji. The back of the shirt says "Rap-a-Lot 4 Life." A short-sleeve version of the shirt is also available.
The shirts range from $45-$60.