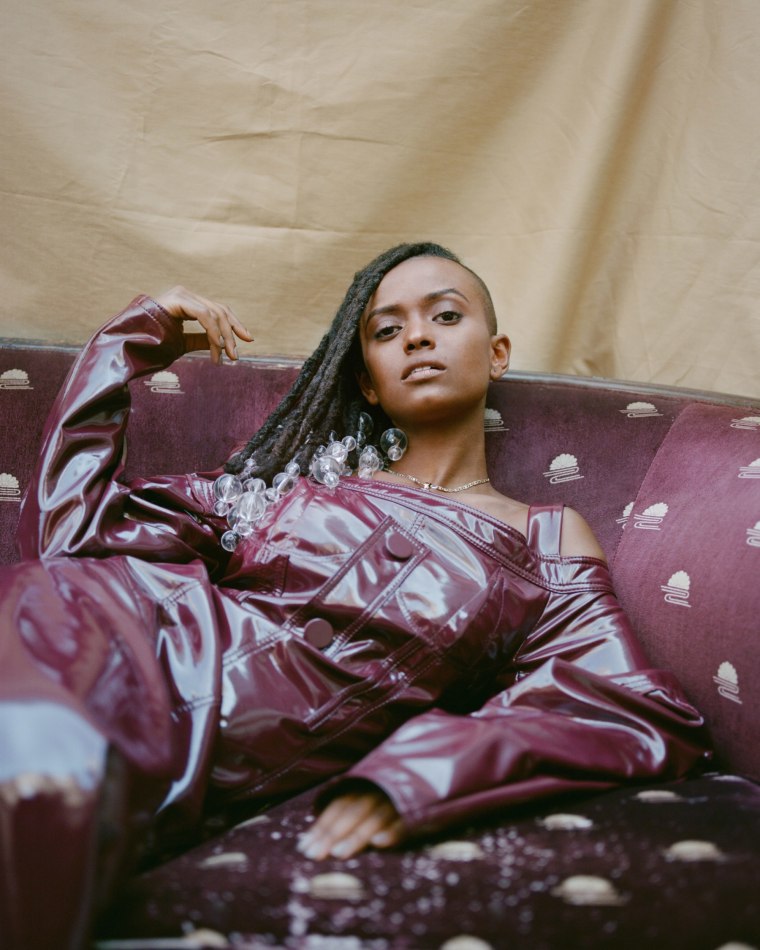 Each week The FADER staff rounds up the songs we can't stop playing. Here they are, in no particular order.

Subscribe to Songs You Need In Your Life on Apple Music and Spotify

Kelela, "KAYTRANADA_WAITIN_115 BPM"
Kaytranada does it again, this time turning Kelela's minimal "Waitin" into a swirling dance track that doesn't fully bloom until halfway through.
Robyn, "Honey"
Robyn's newest, "Honey," is sweet, sticky, tantalizing, and such blissful pop. There's really no use trying to fight it. Come get your honey!
Bradley Cooper, Lady Gaga, "Shallow"
Our office stopped the workday to watch this song's video in full — twice!! This song is super powerful, which I think stems from Lady Gaga's show-stopping choral refrain at the end.
DJ Snake f. Ozuna, Cardi B, and Selena Gomez, "Taki Taki"
I can't wait to hear DJ Snake's red-hot, feature-loaded reggaeton masterpiece "Taki Taki" in a sweaty, crowded club!!
Sharon Van Etten, "Come Back Kid"
Sharon Van Etten returns with news of her first album in four years. The lead single, "Comeback Kid," an energetic, scrappy-kid rock song, is a horns-blaring entrance.
SOB X RBE f. Shoreline Mafia, "Let Em Have It"
Rap's best boyband and Shoreline Mafia gang up for "Let Em Have It," a brief but full-throttle selection from SOB X RBE's latest album Gangin II.
Fat Tony, "10,000 Hours"
Houston rapper Fat Tony experiments with a dance beat for "10,000 Hours," and it slaps. I love synths and a melodic flow.
Swearin', "Treading"
DIY rock band Swearin' are unsure and questioning on "Treading," a short, burst-of-energy from their album Fall Into The Sun. Listen on NPR here.