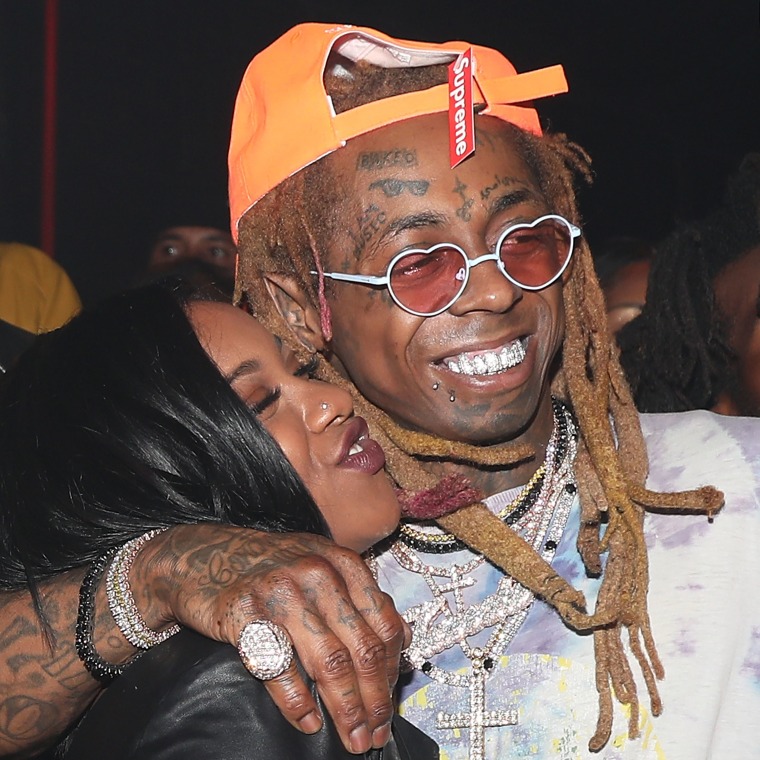 In an interview on Elliott Wilson's CRWN interview series this week, Lil Wayne revealed that he "didn't know who XXXTentacion was" before hearing the late rapper's verse on Tha Carter V's second track "Don't Cry," Pitchfork points out. Wayne revealed that his longtime friend and label president Mack Maine was responsible for including X's verse on the album, and that Maine also took charge in putting together the album's tracklist and sequencing.
Wayne also told host Elliott Wilson that he hasn't listened to the project since its release, saying that after he heard the intro — a painfully emotional skit of Wayne's mother Jacida Carter crying — he couldn't listen again.
Elsewhere in the interview, Wayne touched on other features on the album, or lack thereof, saying that sample clearance issues were the reason he and Drake did not collab on Carter V.
Watch Wayne's interview with Elliott Wilson here.