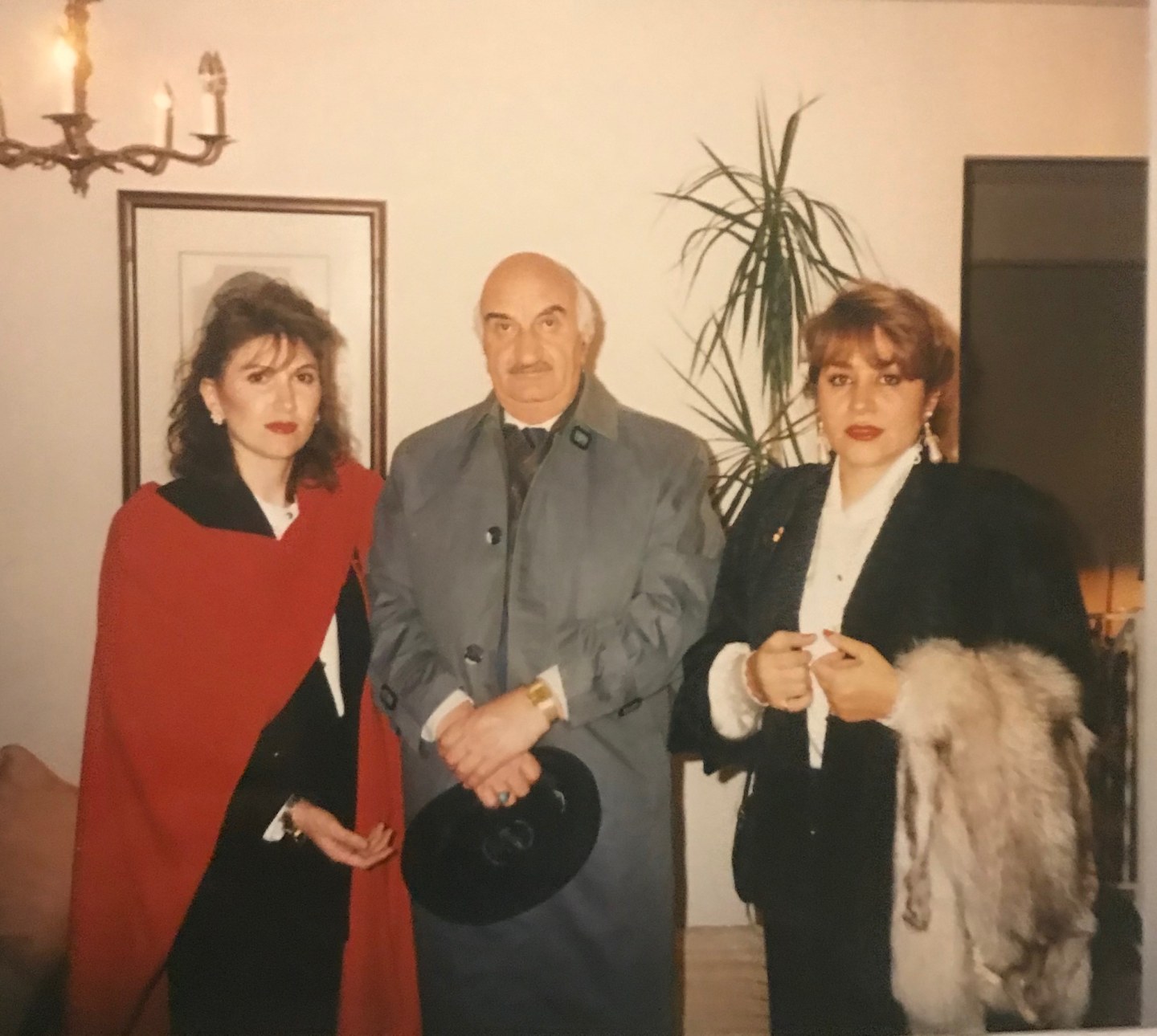 When the weather drops, our instincts are to reach for a trusty bomber or leather jacket when we could be rocking something way cooler: a cape. Specifically, the cold-weather garment with open side seams that fastens at the neck — the go-to outerwear for inquisitive, turn-of-the-century British detectives, not a billowing superhero cape. As one of the oldest garments out there, the cape can do everything your favorite jacket does, only better.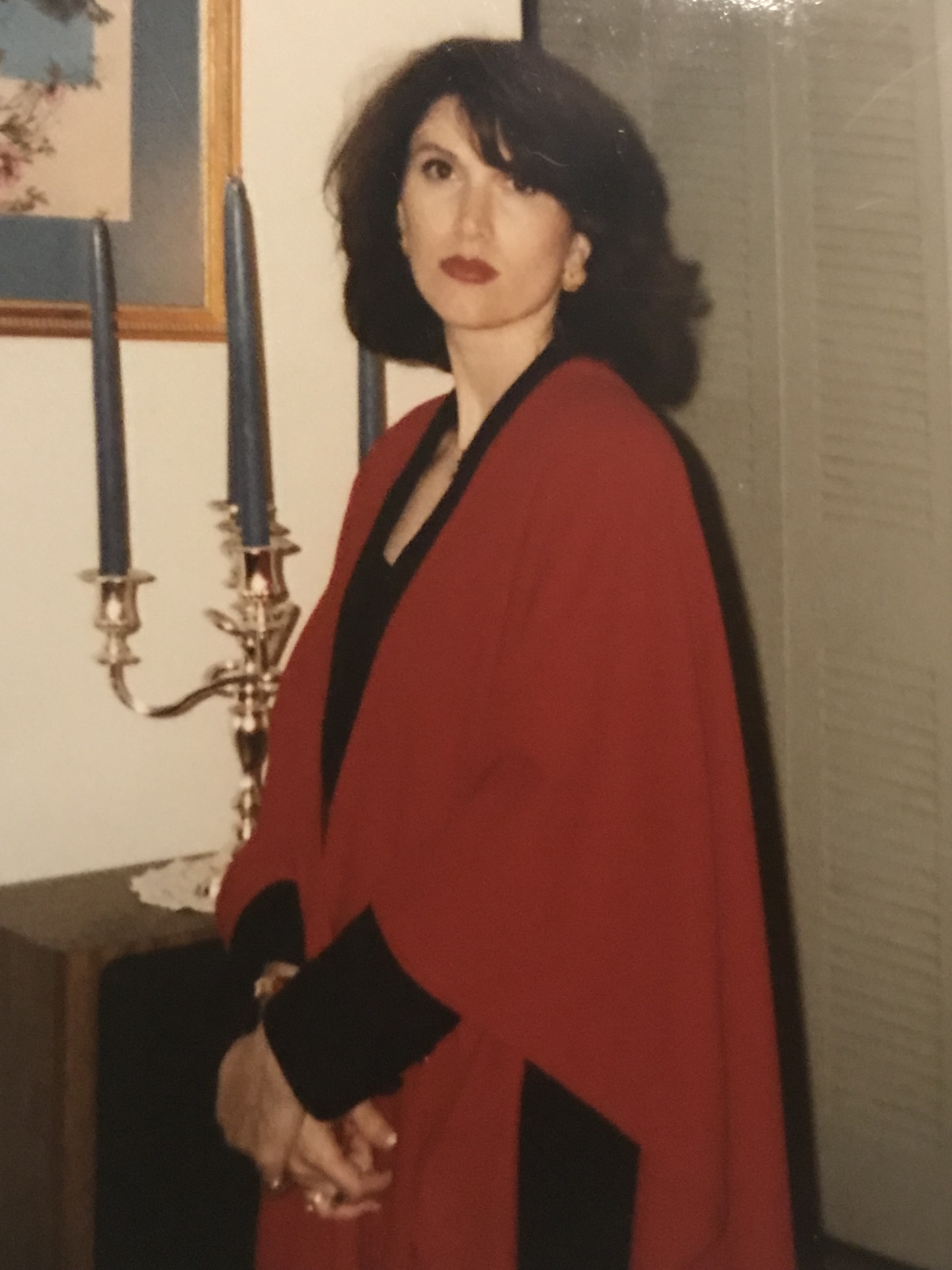 Thanks to its wide silhouette, it reigns supreme in its ability to mask layers without looking bulky. The sleeve-free design allows for optimal movement, so if you've ever worn a chunky sweater under a leather jacket and have been forced to sacrifice the use of your constricted arms, consider the cape. Beyond its functionality, the cape adds instant sartorial elevation. Whether its made from practical cold-weather materials like wool or more opulent options like organza, a cape is always going to be a statement. The cape is also a garment that takes advantage of fall's inherent spookiness, as they feel a little eerie without ever treading into cloying, costume-y territory. What sets the mood more than a shadowy figure emerging from the fog (or ascending from a subway station) wearing a cape?
As someone who's online all day every day, it seems like the internet has decimated individual style. From summertime festivals heavy on Dollskill and tactical, utilitarian accessories to the "Can't wait 'til it gets colder so I can really start dressing" memes that push puffer coats, everyone looks identical. The act of getting dressed is losing all playfulness, even with seasonal changes, and everyone's in a uniform without even realizing it.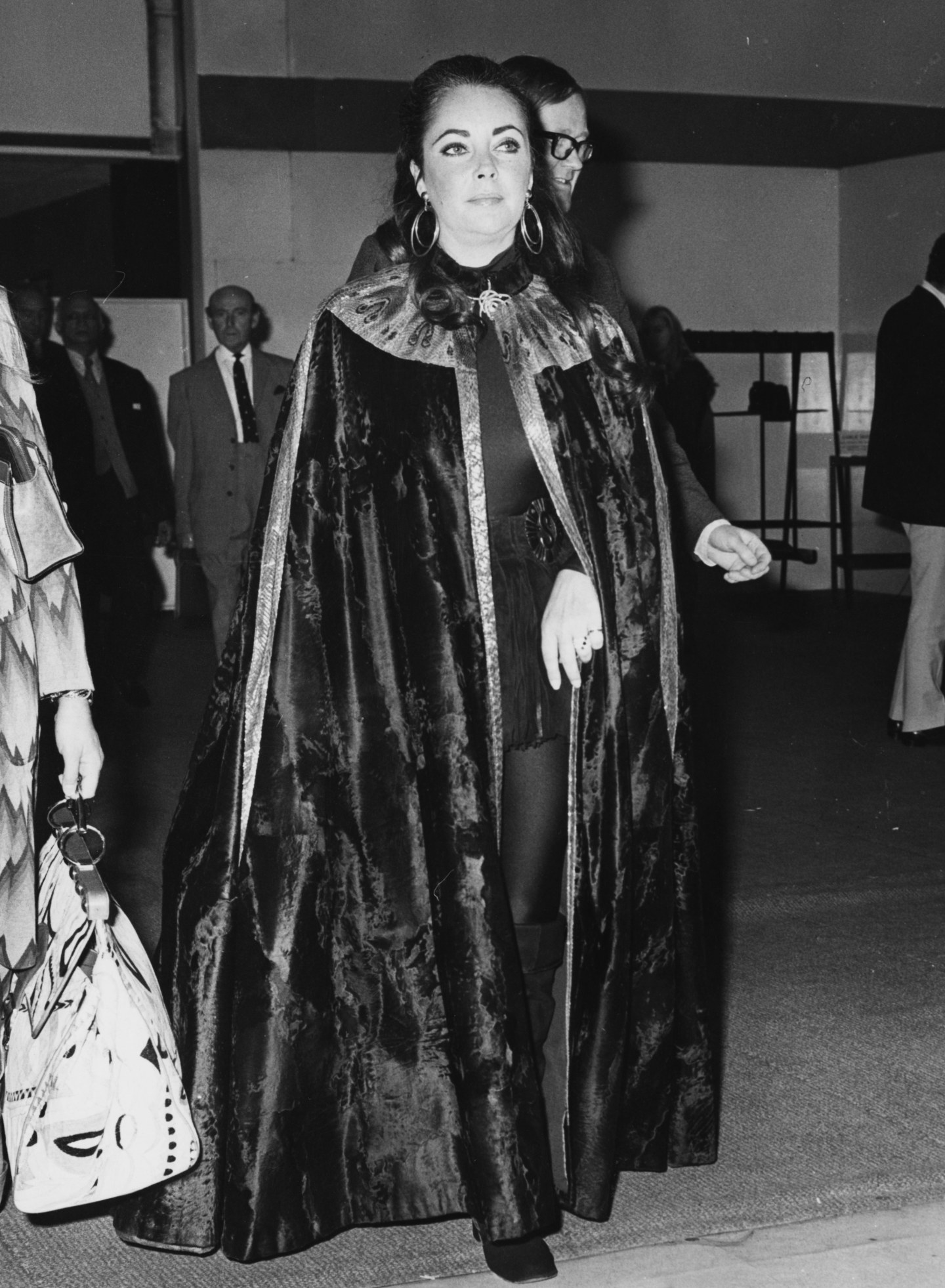 When I was younger, one of my mom's cold-weather staples was a blood-red wool cape. I was mortified whenever she draped it across her shoulders, and I called her Zorro enough times that she eventually retired the piece to the back of her closet. (My bullying clearly backfired on me two decades later, because here I am, waxing poetic about the virtues of capes.) I hated that cape because of how distinctive it was, but now I see its merit.
The cape is a garment with personality, something so desperately lacking in current style; it's strange, classic, luxurious, and a little bit goofy, all at once. High-end lines like Gucci and Simone Rocha are keeping the extravagance of the cape alive, while sturdy daily capes are readily available on Amazon. There's a push toward retail as an experience in itself, and that effort should consider what the clothes will do for us once we're out of the store and back in our daily lives. Wearing a cape means you're open to stepping outside the norm — a tailored fuck-you to the droves of people who herd after the same silhouettes and designers. A cape means you can have fun with something as fleeting as fashion, which is something worth getting behind.