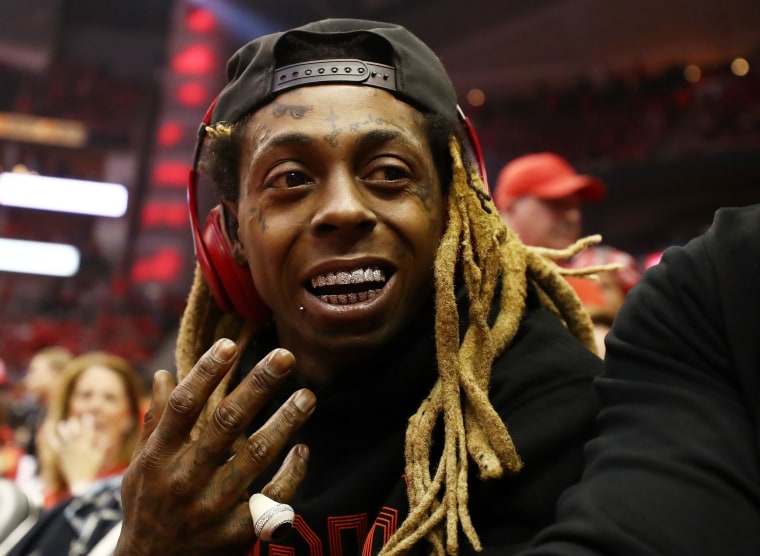 Update: A3C has released a statement about the incident.

Lil Wayne's A3C festival set in Atlanta was cut short after a disturbance left the crowd fleeing from the festival grounds. The set had been billed as Wayne's first performance since releasing Tha Carter V.
The Atlanta Police Department released the following statement about the incident:
"It appears that someone in the crowd at the event located in the area of Martin Luther King Jr. Dr. and Central Ave. yelled that they heard gunshots. This caused people at the event to attempt to flee the location. There have been approximately twelve minor injuries reported to police such as ankle injuries and lacerations from attempting to jump fences. At this time we have been unable to locate any evidence to support claims that shots were fired. The event location is being cleared out by police at this time. The investigation continues."
A local reporter tweeted a video of the crowd dispersing, saying "thousands" of people were evacuating.
Lil Wayne didn't confirm what happened but tweeted that he hoped attendees were safe.
The FADER has reached out the A3C and reps for Lil Wayne for comments.