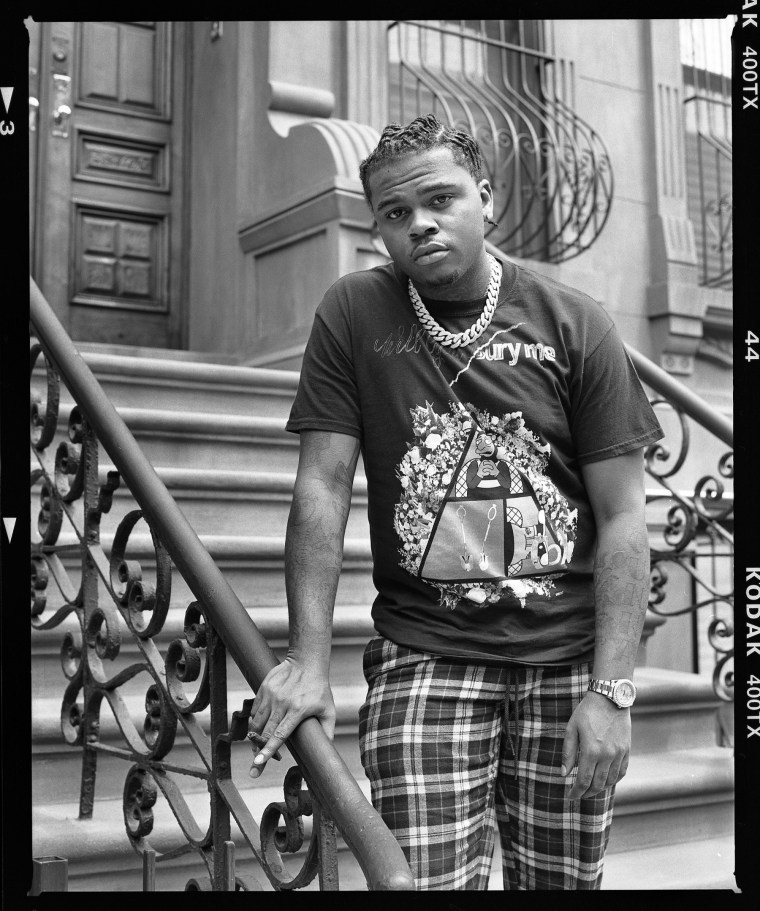 Each week The FADER staff rounds up the songs we can't stop playing. Here they are, in no particular order.

Subscribe to Songs You Need In Your Life on Apple Music and Spotify

Mariah Carey, "With You"
Mariah Carey delivers a bittersweet ballad that checks all the nostalgic, 90s R&B boxes, while still sounding fresh in 2018.
Pressa f. Lil Uzi Vert, "420 in London"
Pressa's unique delivery keeps "420 in London" interesting, while Uzi's sing-song flow wraps up the track in a neat bow.
Girlpool, "Where You Sink"
L.A. rockers Girlpool returned on Tuesday with two new tracks. "Where You Sink" is one that gets bigger as you listen, the buzzing of the guitar almost drowning out their delicate harmonies.
Sheck Wes, "Vetements Socks"
With its larger-than-life beat, Sheck Wes' self-gas up on "Vetements Socks," makes it one of the best cuts off his debut album Mudboy.
Sigrid, "Sucker Punch"
The chord progression in the hook of Sigrid's "Sucker Punch" will worm its way into your head and never leave. Seriously.
Mr Eazi, "Keys To The City"
Nigerian experimenter Mr Eazi makes a parody of the political system with his wildly fun, and ass-motivating new track "Keys To The City." The music video is also a must watch.