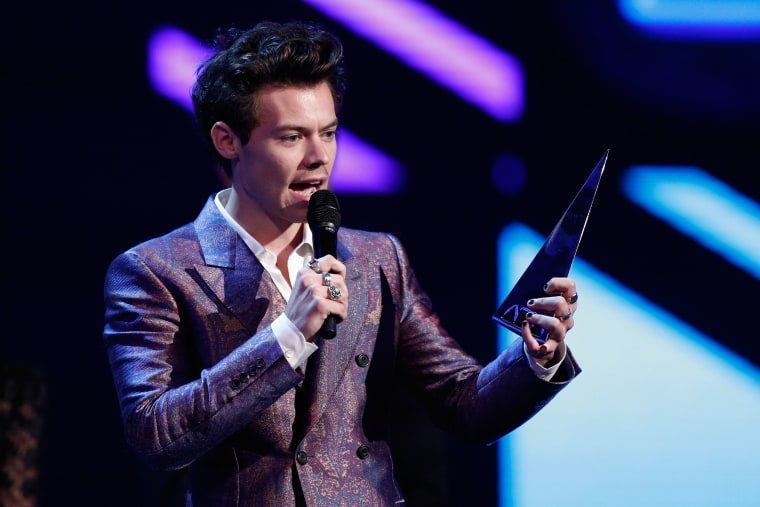 On Tuesday, Vogue unveiled the theme for the 2019 MET Gala. titled "Camp: Notes on Fashion," the evening will be hosted by Lady Gaga and Harry Styles, while Serena Williams, Gaga, Styles, and Anna Wintour have been announced as the Gala co-chairs.
The "Camp" theme was inspired by American writer Susan Sontag's 1964 essay Notes on Camp. Sontag describes "Camp" as the "love of the unnatural: of artifice and exaggeration ... style at the expense of content ... the triumph of the epicene style," according to writings uncovered by Andrew Bolton, the Wendy Yu Curator in Charge of the Costume Institute.
The MET Gala will take place on Monday May 6, 2019 at the Metropolitan Museum of Art.
Read more here.