Hear an exclusive early release of Harrison's new album Apricity
The Toronto producer's sophomore album is a steep climb in both songwriting and vibes.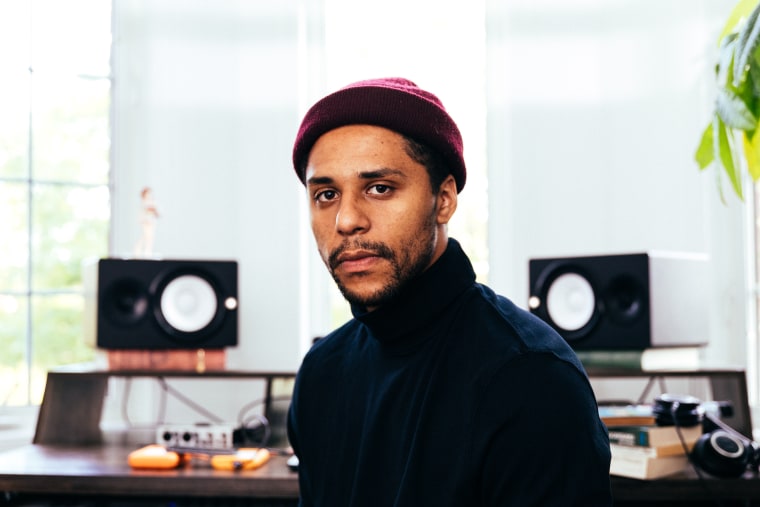 24 hours before its release, Apricity, the second album from Toronto producer Harrison, is streaming exclusively on The FADER. Originally we were supposed to just premiere "Better," a ballad pulsing with synthy passion with vocals from Daniela Andrade, but decided to give you guys the full project because it's such a banger. Two years after his debut album Checkpoint Titanium, Harrison enlists a number of collaborators – BADBADNOTGOOD's Matty Tavares, Prince Innocence's Talvi, and more – adding exciting new dimensions to his funky, feel-good, neon-pumped productions. Listen to Apricity below, and stay tuned to the site for an in-depth profile of Harrison.