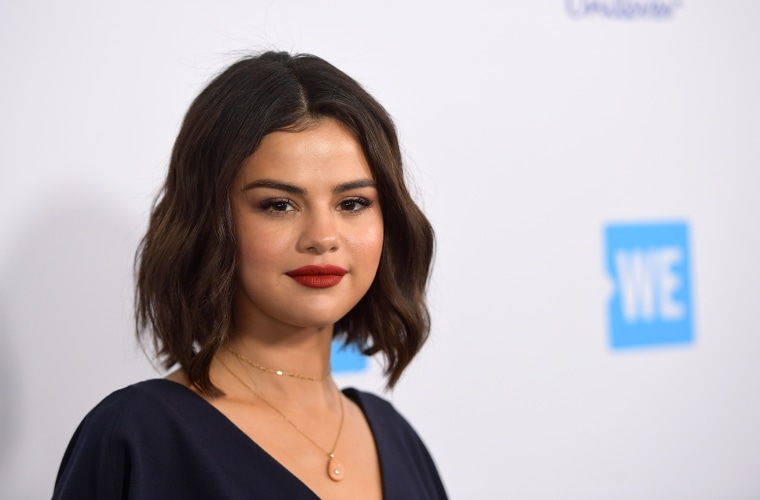 Selena Gomez has entered a mental health facility suffering an "emotional breakdown," TMZ reports. It is believed Gomez's condition was brought on by ongoing problems with her physical health. The singer and actress revealed her lupus diagnosis in 2014 and underwent a kidney transplant last summer.
According to TMZ, Gomez was admitted to L.A. hospital Cedars-Sinai in September with an "alarmingly low white blood cell count." She was released after a few days but had to return last week with the same issue. Her emotional state during this period is described as being "despondent and emotional" with the suggestion that she tried to discharge herself from the medical facility. She is now believed to be receiving psychiatric care somewhere on the east coast.
Gomez was previously been admitted to a psychiatric facility in 2016, having experienced "depression, anxiety and panic" as a side effect of her lupus.