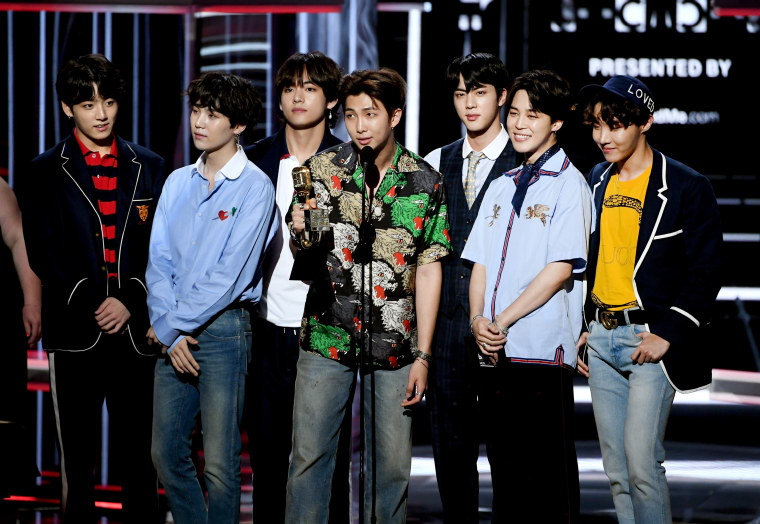 BTS will continue its march toward world domination with an official movie. Burn the Stage: The Movie will hit selected theaters on November 15. The film will chart the K-pop group's rise and is described as offering an "intimate look" at their 2017 Live Trilogy Episode III: The Wings Tour
Burn the Stage: The Movie is directed by Park Jun Soo and produced by Big Hit Entertainment / Camp Entertainment. It follows BTS's YouTube series of the same name and will include behind-the-scenes footage and "brand-new from-the-heart interviews" with the group.
BTS hit No.1 in the U.S. in September with its latest album, Love Yourself 'Answer'. This makes them the only K-pop group with a number one album in chart history.