Sigrid is the chillest pop star in the world
The 22-year-old prodigy from Norway is back with "Sucker Punch."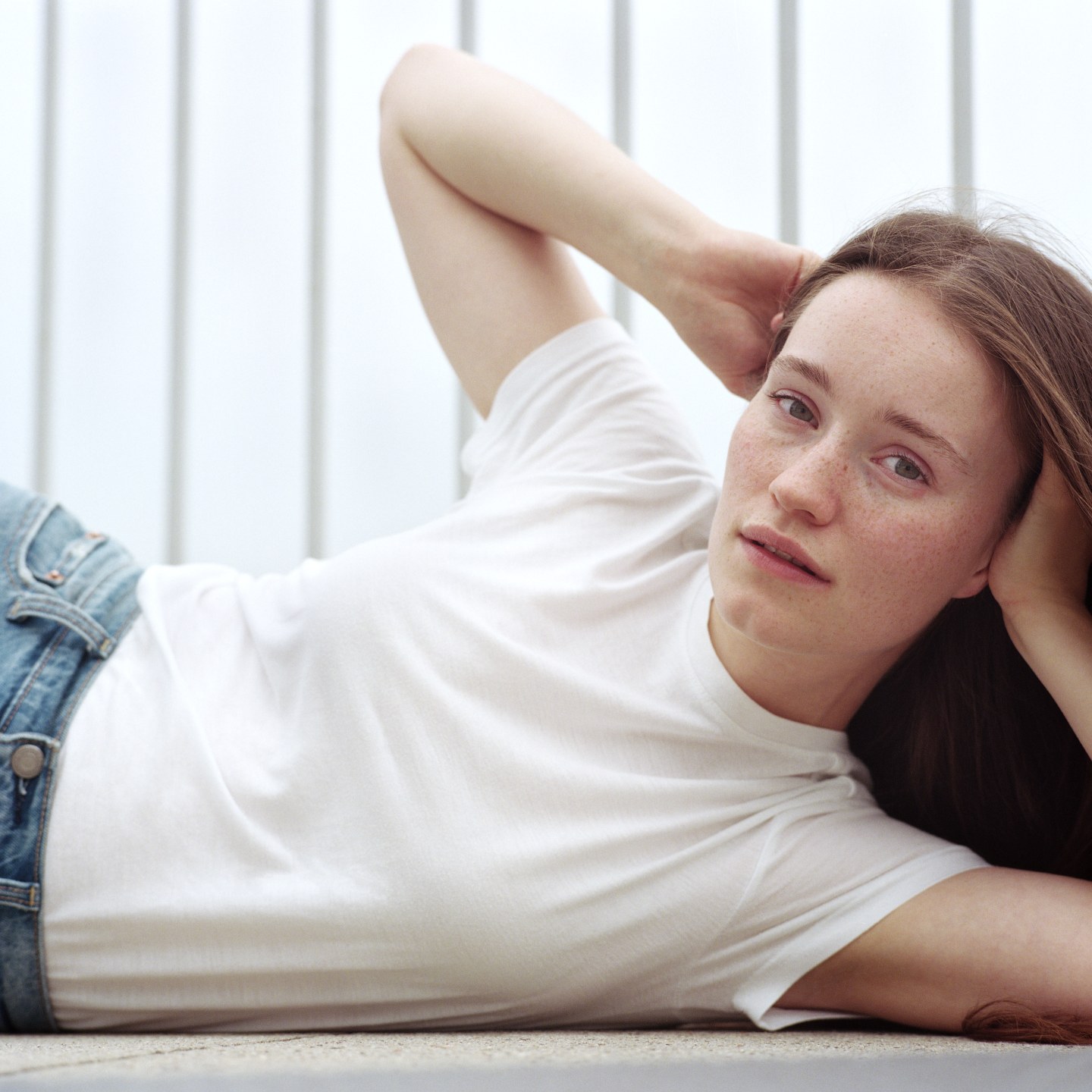 If listening to a string of Sigrid's low-key pop songs has ever left you with the impression that she's a talented, versatile artist with a powerful voice and a level head on her shoulders, you'd be right.
Building off the strength of the singles she's released since she burst onto the scene with 2017's "Don't Kill My Vibe," Sigrid is showing fans another side of her with "Sucker Punch," her new single, released last week. Despite the best efforts of the airline she was flying on that day, Sigrid made the time and called from Norway to speak with us about how "Sucker Punch" came to be, how she stays grounded.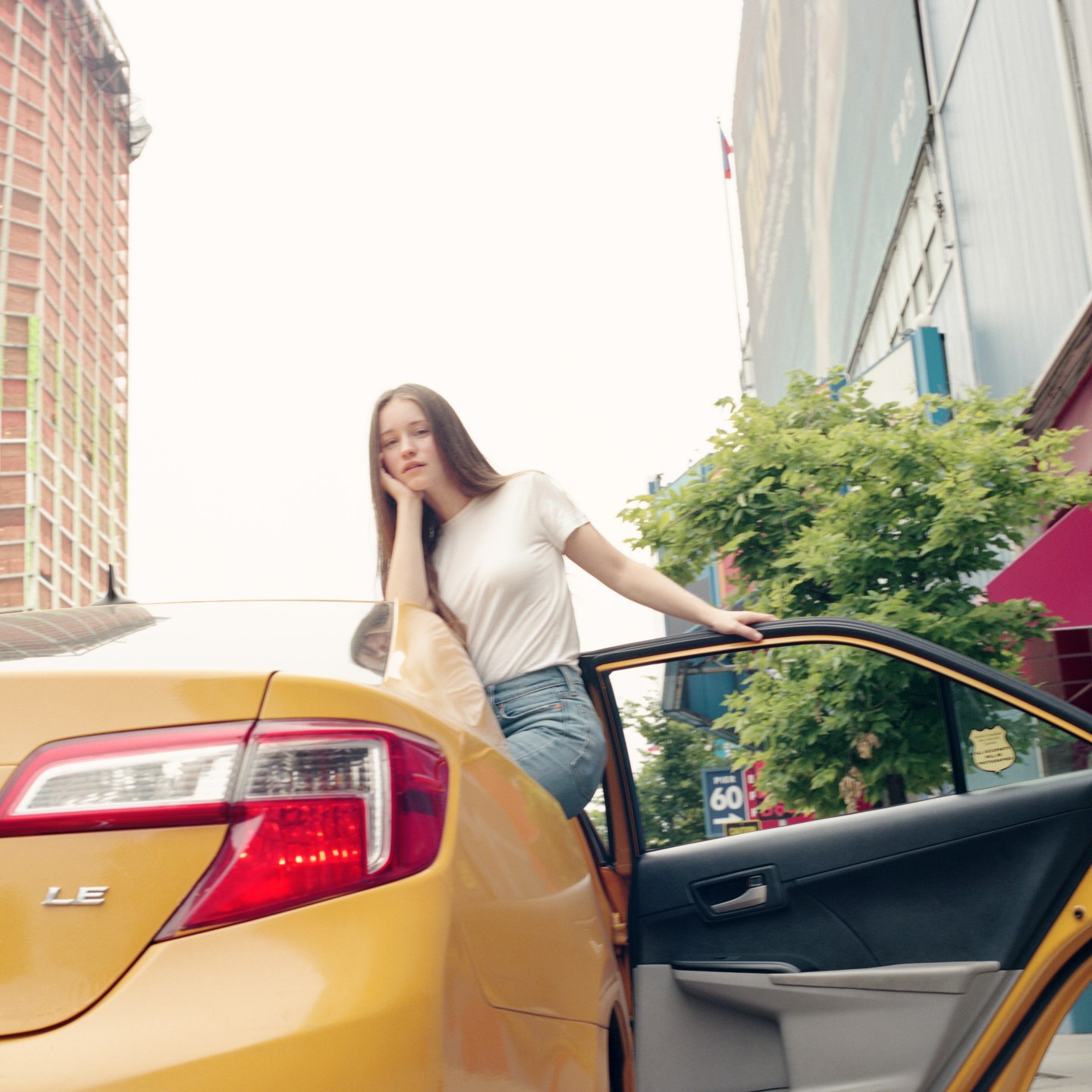 I have to say I've been listening to "Sucker Punch," like on repeat. It sounds to me like heavier production than I think people might expect from you. Straight from the beginning, it feels like a little bit different for you.
Yes. One hundred percent. I think this time in the studio, I remember with the chorus it was Emily Warren and Martin Sjølie and I wrote it in Ålesund, in my hometown, in a studio called Ocean Sound Recording. And I remember when we wrote the chorus that was like a perfect pop chorus. And then the verse was so different and trying to get those two fit together was a bit difficult, but we made it in the end. But yeah, the verses are definitely a lot more different than the other things I have from before. And I think that's what made it difficult and also super exciting. There's something new, something fresh I haven't done before. So I would still say like, this is definitely myself, but just in a different way. I like it. I like discovering new things.
Do you think that it's something that came to you first or did that come as a result of the lyrics and the content of the song?
Martin and I, we've written like a lot of my songs I've put out and the way we've worked since we did "Don't Kill My Vibe" together has always been starting with the piano and then sneaking some production. We always finished the song as a song. Everything is based around the piano and vocal hooks and lyrics, then production comes afterwards. But having production when you're writing it makes it easier to be creative, I think sometimes. It's just nice to hear other sounds when you're working and I think that was the same way we wrote "Sucker Punch" together with Emily. We had like different pianos we could choose from when we were writing. [Ocean Sound Recording] is a really cool studio where you can go back and forth from the controlling room with the production and into the writing room with pianos and stuff, even some guitars too. It was a very organic, fluid way of writing; it's my favorite way to work.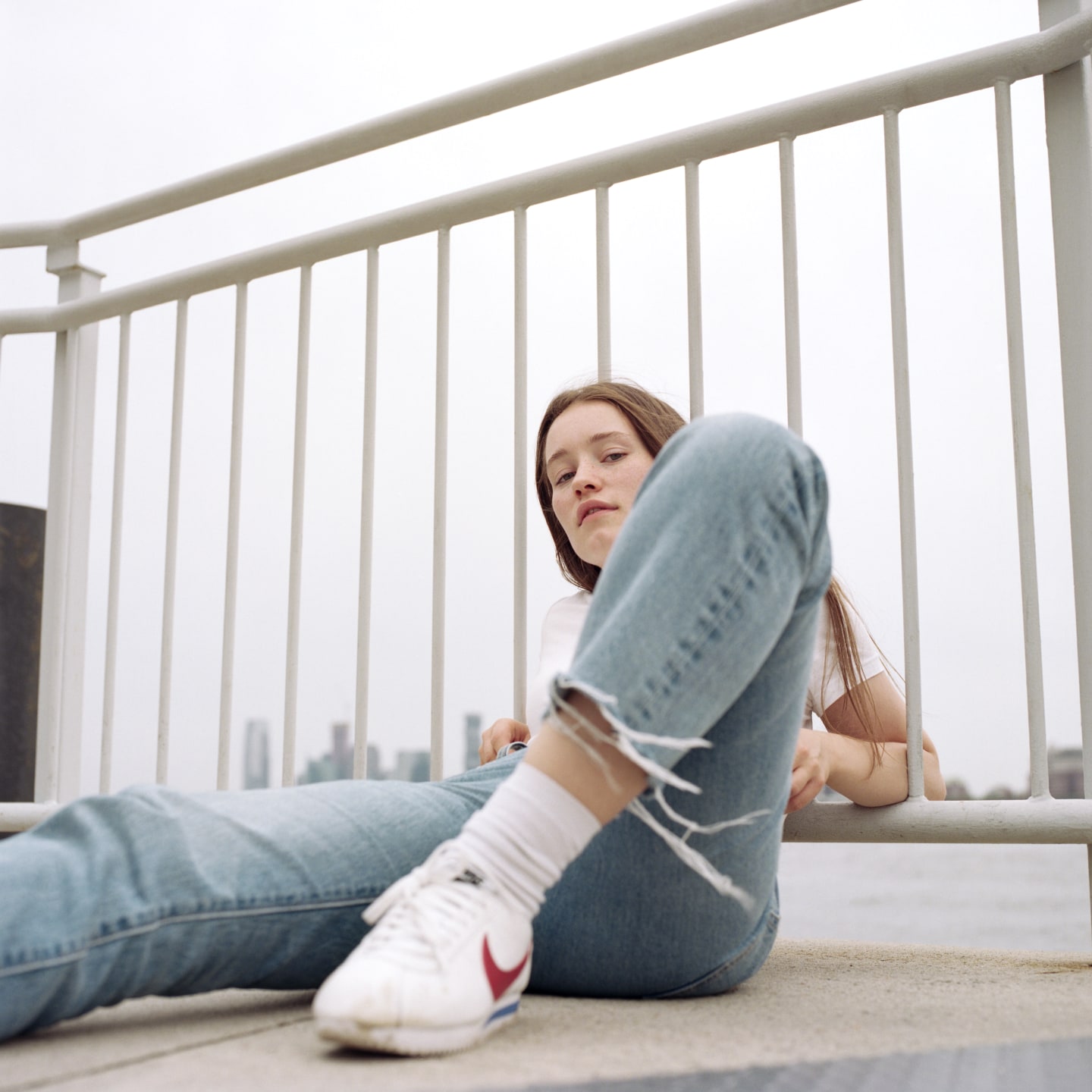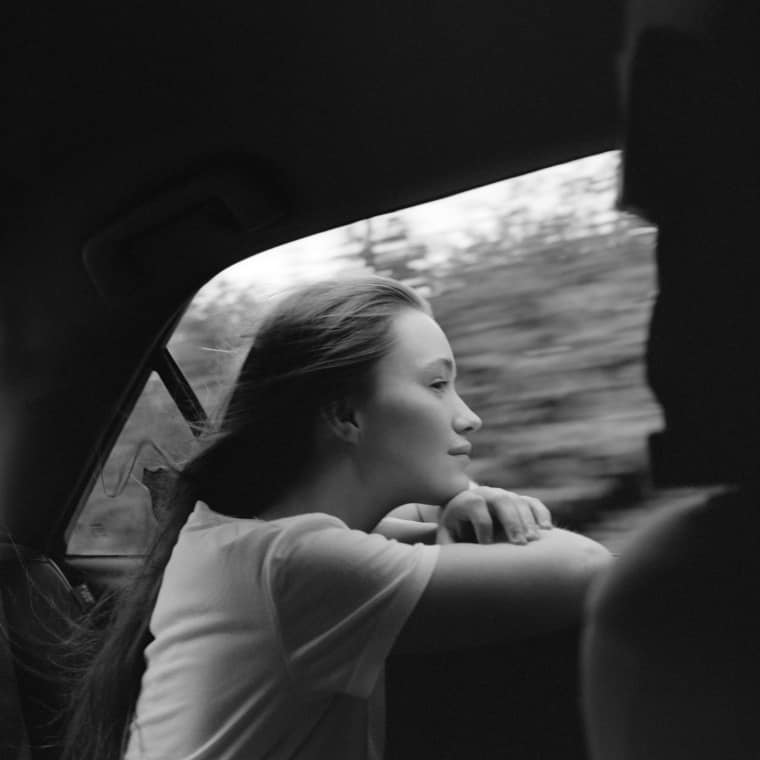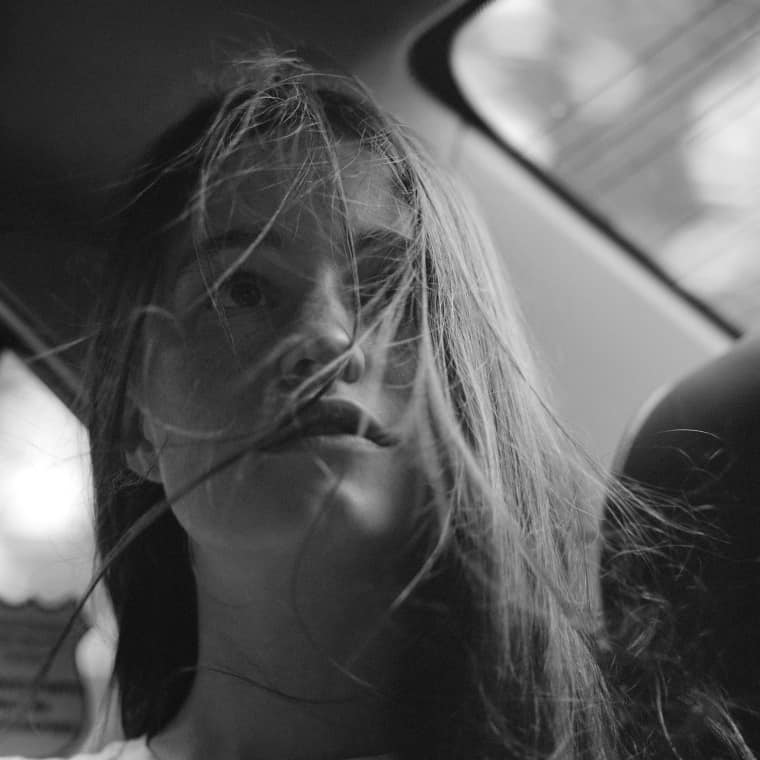 There's a line in the song that I really love that where you say, "[I try to come up with the bad things] Didn't wanna write a happy song." It's so self aware and so witty and it really made me break into the biggest smile. Do you have a practice to help stay positive, and a way you take care of yourself?
I think that's actually one of the things that I, that I am aware of too. We're talking about smiling and stuff and I'm so happy you feel happy listening to my music. That's my goal too. I want to make people feel something--that's really cool. And it is important for me to understand and acknowledge that I can't be smiling, high energy all the time, but I just-- I can't help [but smile] when I'm up on stage because I think it's so much fun. I'm always with my band; they're my best friends. I try to like, hang out with my family as much as possible. Hang out with the band, go hiking when I'm in the mood for that. Watch Netflix. It's really important for me, like health comes before everything else.
Absolutely. For me personally, I have to have this balance between work and-- like I can't be my best creative self if I'm not taking care of my entire self.
Yeah, I always have days off before and after I go to the studio. That's really important for me that I know that I have days off after cause then I can give my everything when I'm in the studio. I love being in the studio and being able to think, okay, I'm not doing anything tomorrow. We can cook, and we can have a lovely dinner and then go back to the writing, and then we can stay up late because we don't have any plans for tomorrow. And I love that.
If I need to get up early for a flight or something? That doesn't give you creativity. I need to be relaxed. And I also think that when you're in a good mood, and you are in like a safe environment, wherever you want to call it, something comfortable. I love writing with the same people — I have a really nice group of people working around me — because they think it's really important to feel comfortable and be in a good mood and not be tired when you're being creative, because then you dare to, you know, talk about things that are a bit more difficult and I think when you, when you were a bit honest in songs, that's when you get the good stuff. So that's really important for my creativity.