People who went to Hypefest turned fall style super bright
Stand-out prints, layers on layers, and more at the inaugural Hypefest in Brooklyn, New York.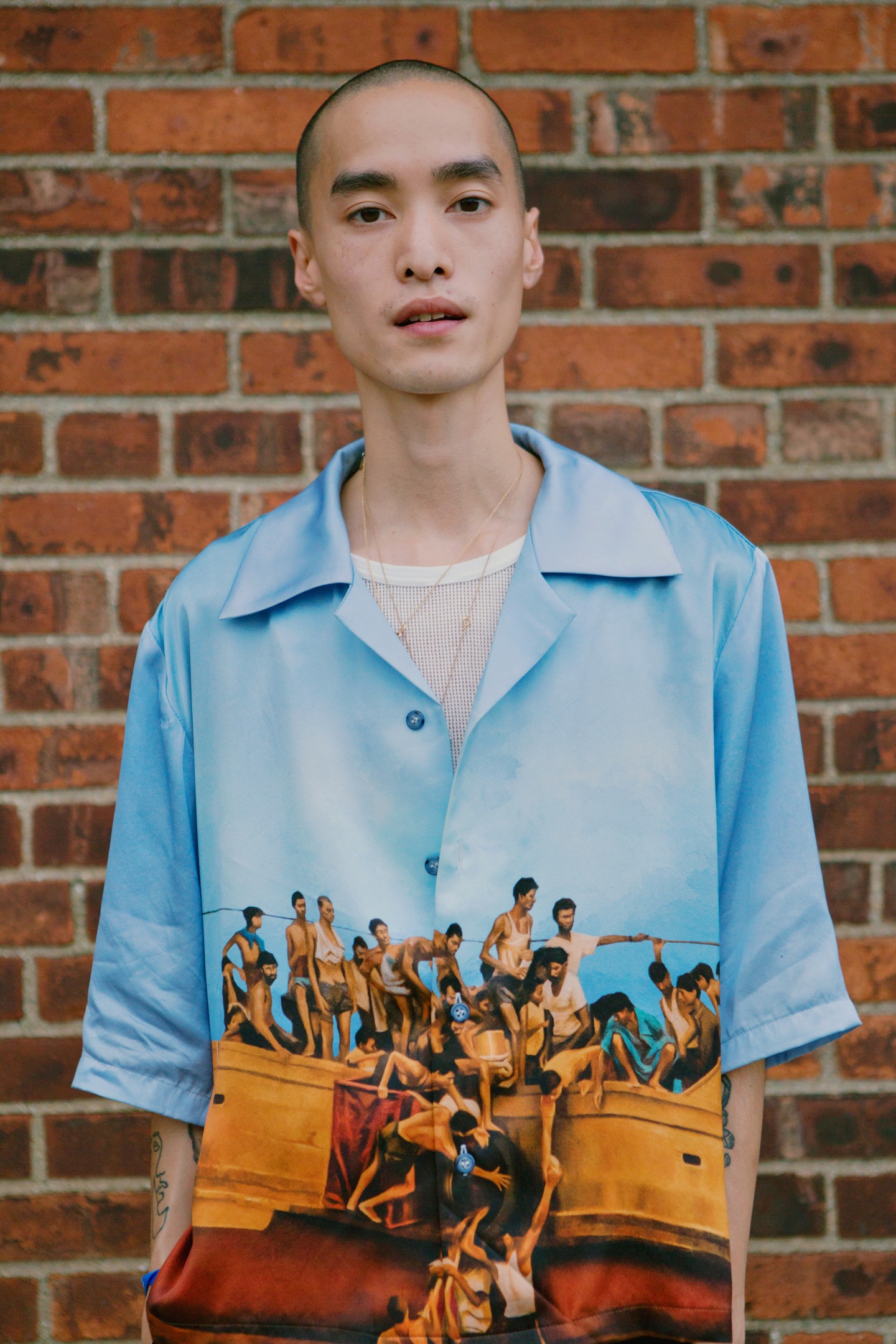 The unspoken understanding of festival style is that, more likely than not, attendees end up dressing the same. These days trends are instantly ubiquitous, making a sense of unplanned uniformity feel unavoidable. So it feels right that Hypefest — the inaugural festival by the streetwear culture trailblazers Hypebeast — brought droves of attendees with their looks on lock.
Major trends like tactical accessories, tie-dye, and snakeskin may have been out in full force, but nothing about them felt redundant or tired. Trends were used in their purest form: to amplify personal style. Experimental and abstract prints helped out, too, bringing some extra fresh air to the autumnal style of the weekend. The vibrant looks were a reminder that style can be fun, and the best of the weekend can be found below.