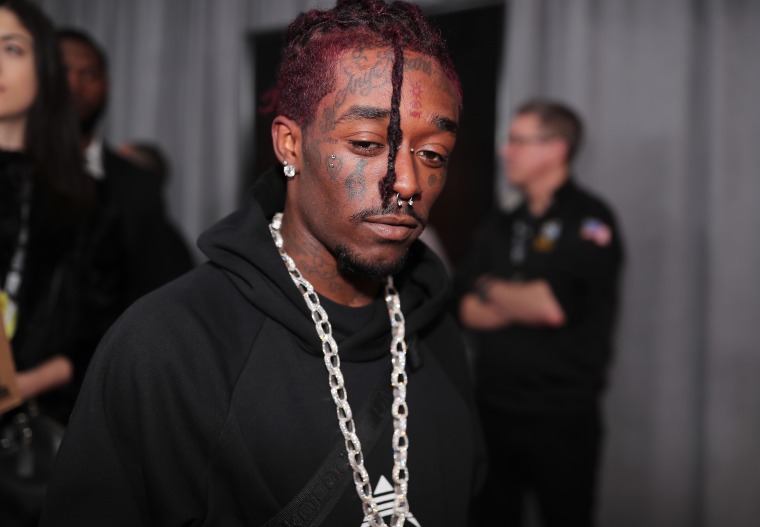 A new Lil Uzi Vert loosie — titled "Heavy Metal" surfaced on the internet on Monday. Listen down below. The track enlists the help of Atlanta up-and-comers Lil Keed and Lil Gotit, and sees the three rappers deliver flows over a sinister, 808-heavy instrumental.
Uzi has been teasing the release of his highly anticipated new project Eternal Atake for months. However, the body-of-work does not yet have an official release date. In recent weeks, the Philly native also released "New Patek," giving fans a taste of what the album might sound like.
As of now, it is unclear whether or not "Heavy Metal" will be featured on Eternal Atake.