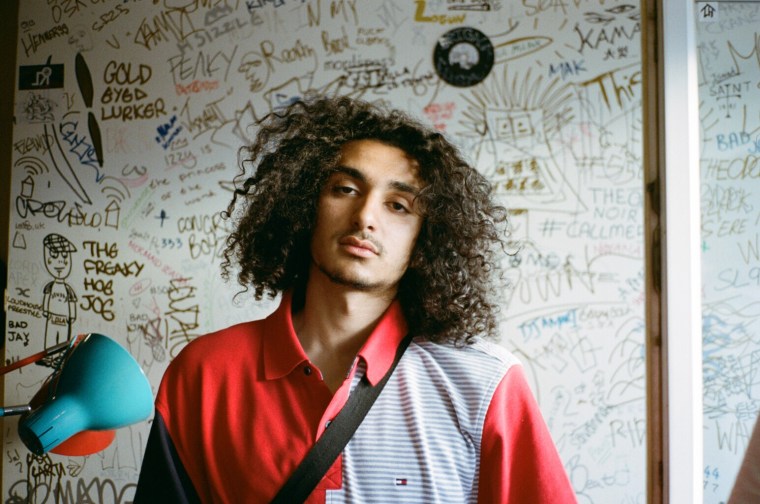 19-year-old Osquello is a London-based rapper and singer whose brooding and bruised music offers thick and warm sounds undercut by melancholy. His latest song, "Tired Creature," talks about the difficult balance between being creative and socialble. Lit by jazz melodies, the teen rapper croons the simple lament: "I'm constantly in darkness, show me that moonlight."
Speaking to The FADER via email, Osquello said of "Tired Creature": "I guess its the reality of what can happen when you get too consumed in the cycles and common habits of life. For me it resulted in staying in bed and being exhausted a lot of the time but there was always someone who could take me out of that patch of darkness and make me truly appreciate the little things in life, such as the moonlight."
"Tired Creature" is out now via Practise Music.