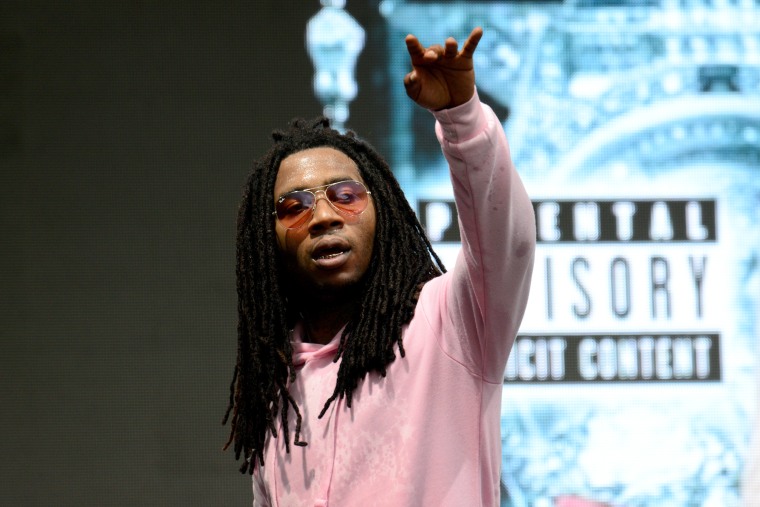 Lil B has released a new mixtape titled Options. Stream it below. The tape — much like many of The BasedGod's full-lengths — runs much longer than a normal project, spanning 34 tracks in total. Options is Lil B's second body-of-work released in 2018, following the Bay Area native's self-produced Platinum Flame tape, which he dropped in May.
The project includes a rework of Childish Gambino's chart-topping smash "This Is America", titled "This is the BasedGod." Production on Options comes courtesy of Lil B, Certified Hitz, Keyboard Kid, and Uptown greg among others. Metro Boomin also appears on one track to lend BasedGod a helping hand.
In addition to releasing two very long mixtapes this year, Lil B put on a "rare" art gallery show in his hometown back in May, and gave the art away to die hard fans.
Stream Options down below.