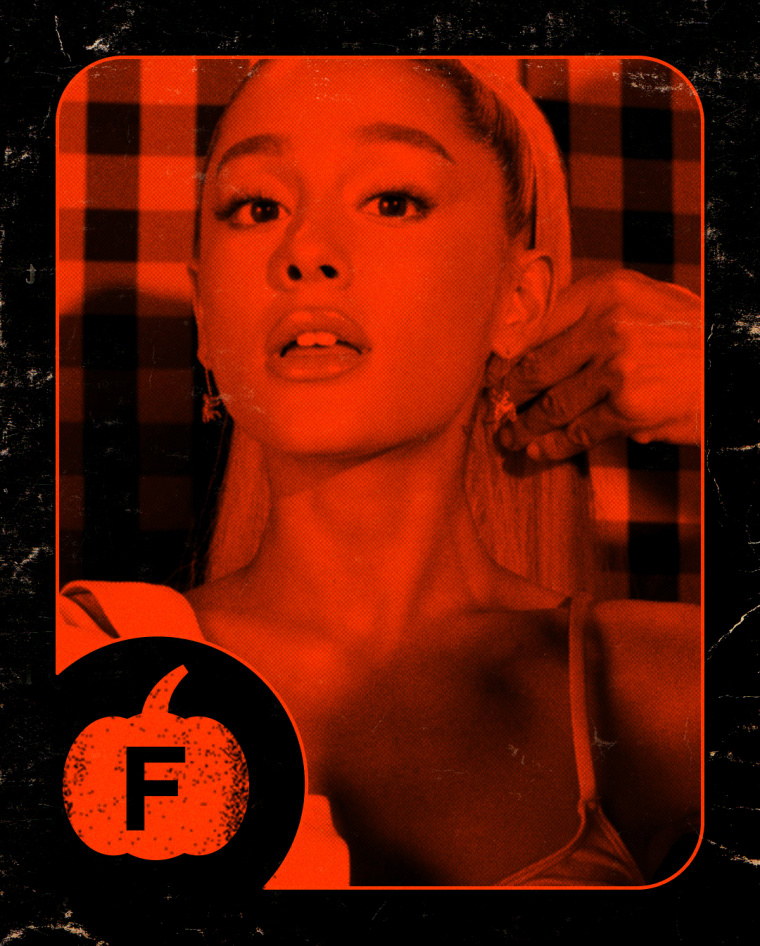 The haunted castle they'd visited the night before hadn't been scary enough, realistic enough, enough-enough for Ariana Grande and her ghost-hunting team. I mean, at the time she'd had a desktop folder called "Demons" filled with screenshots of real paranormal, hellish activity She needed to feel it more.
And they were in Kansas City, after all. So the next night they decided to up the ante and visit one of Earth's seven gates to hell: Stull Cemetery. The Pope won't even fly over it, Grande told Complex in her 2013 cover story.
As they drove closer to the grounds, Grande felt "this sick, overwhelming feeling of negativity." Things were different from the night before at the haunted house. The vibes were worse. Stronger. Realer. The whole car smelled of sulfur. Grande already knew this to be a sign of demons. There was a fly in the car, too. "Randomly," she says in the interview, but that, too, is the sign of a demon.
Two hints turned out to be enough, "I was like, 'This is scary, let's leave.'" No one in the car was curious enough or brave enough to stick around for strike three.
But before they drove away, Grande needed to do two things. First, she rolled down her window and spoke to the spirits, "We apologize. We didn't mean to disrupt your peace." Second, she took a picture. "There are three super distinct faces in the picture — they're faces of textbook demons." She would know. Remember that "demons" folder? They drove off.
The next day, Grande tried to send the picture to her manager, Scooter Braun. But the file wouldn't budge. It was supernaturally blocked. A message on her phone flashed the words, "This file can't be sent, it's 666 megabytes."