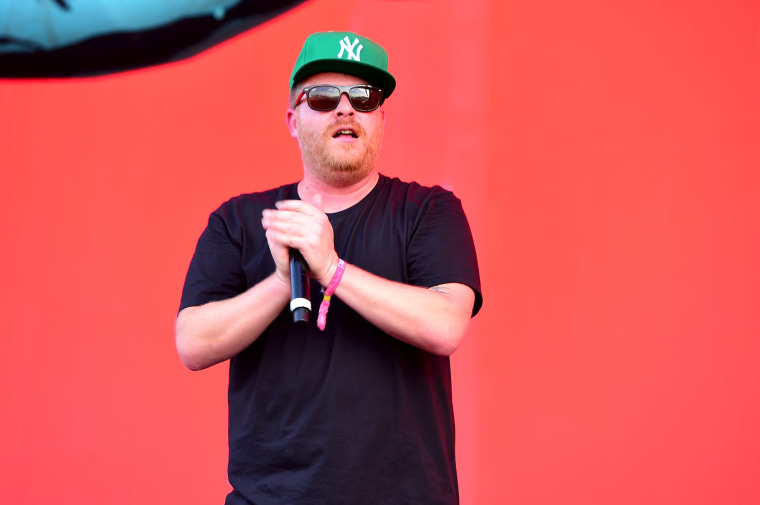 El-P of Run The Jewels had some words for Spotify regarding the platform's lack of protection against fraud on Friday, Pitchfork notes.
In response to a Twitter user pointing out that a different artist uploaded their own music content to El-P's Spotify page, the rapper-producer let out a series of tweets accusing the streaming service of not caring enough to "Not let other people upload songs" to his page.
El-P then explained that he has to regularly send take-down notices against artists who upload music in his name or to his page, saying that he has to pay "hundreds a month simply to regulate what gets sold in our name."
To support his claims, The New York native gave a summary of Spotify's policy regarding the matter, mentioning that the rules don't help, and that the only suggested course of action regarding fraud is to issue a take-down via a lawyer.
"For those that don't know, the rules Spotify have set forth are as follows: if someone uploads music in your name to your page or your music to theirs fraudulently your only recourse is to issue a take down by a lawyer," He wrote. "Spotify Doesn't help. this happens to me almost monthly."
The 43-year-old also said that although he believes Spotify is great at curating and exposing users to music, the business side of the service is frustrating to deal with. A representative for Spotify was not immediately available to comment.
Read some tweets below.