How To Dress Well's new album The Anteroom is here
Tom Krell's latest is a gorgeous illustration of dissociation.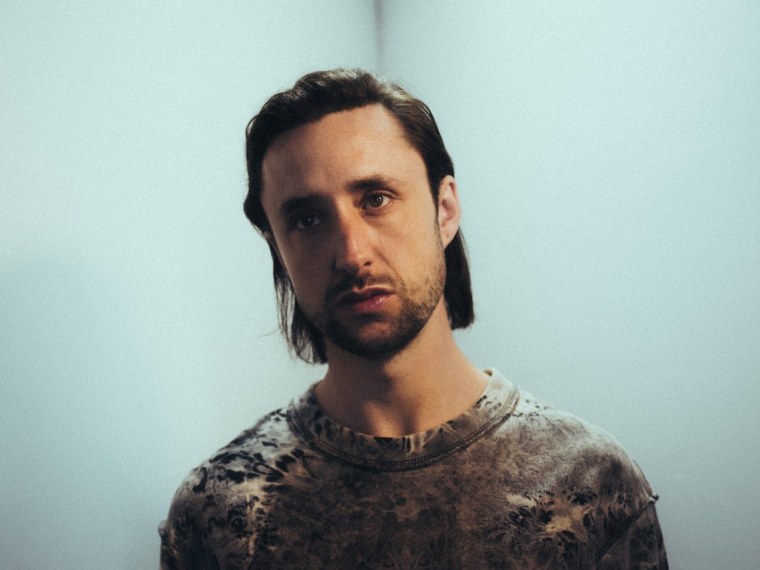 How To Dress Well's fifth album, The Anteroom, has arrived. In a statement, Tom Krell described the record as "a testament to a two year period in which I felt myself slipping out of the world and into a cosmic loneliness in which I would eventually be dissolved." The thirteen tracks flow seamlessly into one another, vacillating between abrasive, enchanting, and often, both. Stream it, and peep How To Dress Well's upcoming tour dates, below.