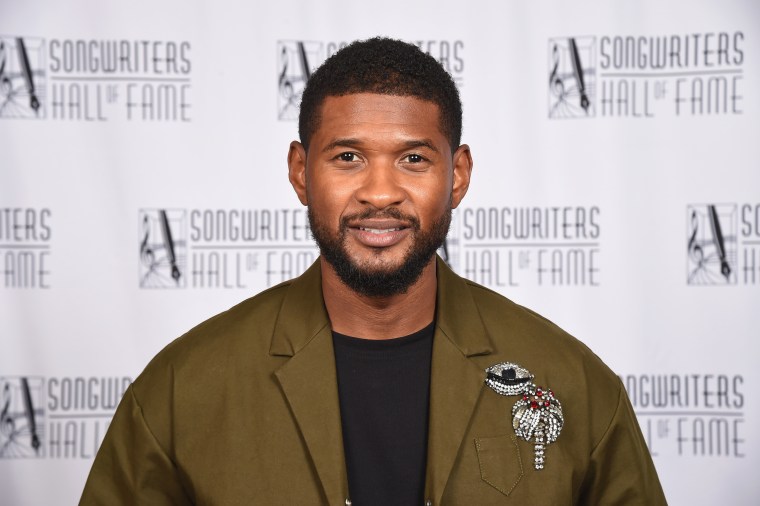 A songwriter was awarded $44 million in a lawsuit involving a song from Usher's diamond-certified album Confessions.
According to Rolling Stone, Daniel Marino alleged he worked on a song titled "Club Girl" in 2001 and 2002, creating the "guitar hook, tempo and chord progression" for the work, which would eventually become Usher's "Bad Girl." When the song was featured on Usher's 2004 album, Confessions, Marino did not receive credit.
Usher was not named in the lawsuit, Rolling Stone reports.
The Associated Press reports William Guice, Marino's former co-writer, was "ordered to pay $6.75 million in compensatory damages, and $20.25 million in punitive damages." Additionally, the AP reports, "Destro Music Productions, owned by co-defendant Dante Barton, agreed to pay Marino $17.35 million."
The Legal Intelligencer notes a pretrial memo that states "that the defendants did not have any insurance policies that would cover an award in the case."