Toro y Moi announces new album Outer Peace
Listen to new song "Freelance" now.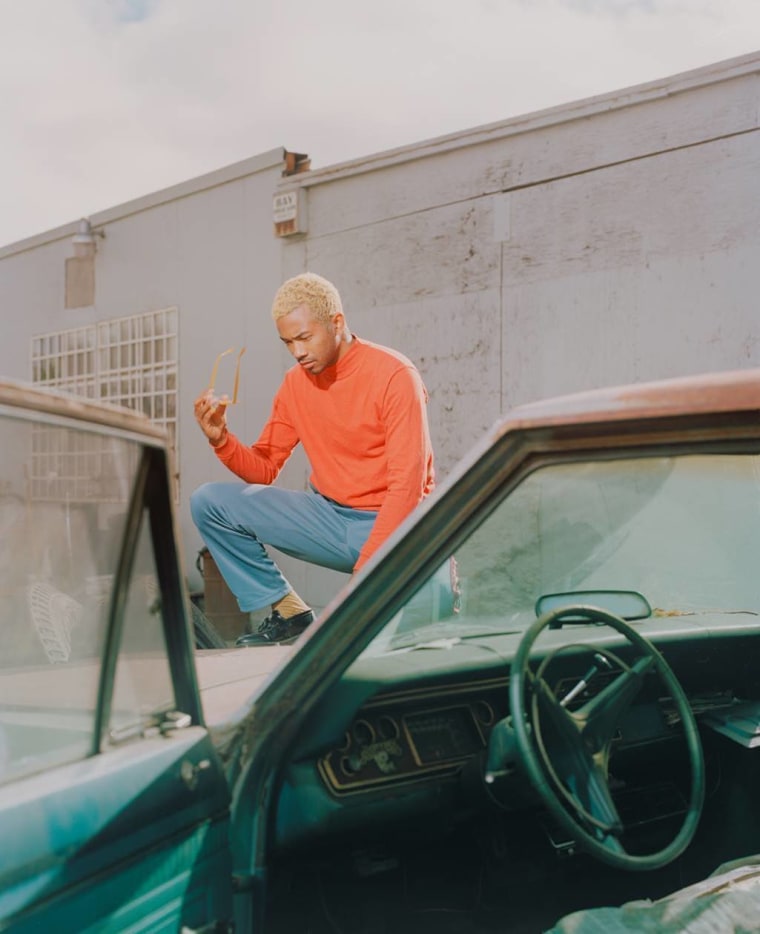 Toro y Moi, a.k.a. Chaz Bear, will release his new album Outer Peace in next year. The album is preceded by new song "Freelance," which is streaming below.
Outer Peace is the sixth Toro y Moi album and the first since 2017's Boo Boo. Due on January 18, the record also includes guest spots from Abra and Wet.
A press release states that the album was recorded in the Bay Area after Bear spent time living in Portland. "This record is a response to how disposable culture has become and how it affects creativity," he says. "While listening, you might pay attention or ignore, either way that's ok, this is music for a creative mind."
Outer Peace tracklist:
"Fading"
"Ordinary Pleasure"
"Laws of the Universe"
"Miss Me" f. ABRA
"New House"
"Baby Drive It Down"
"Freelance"
"Who Am I"
"Monte Carlo" f. WET
"50-50" f. Instupendo
Toro y Moi will be hitting the road for a U.S. tour in November.
Outer Peace artwork