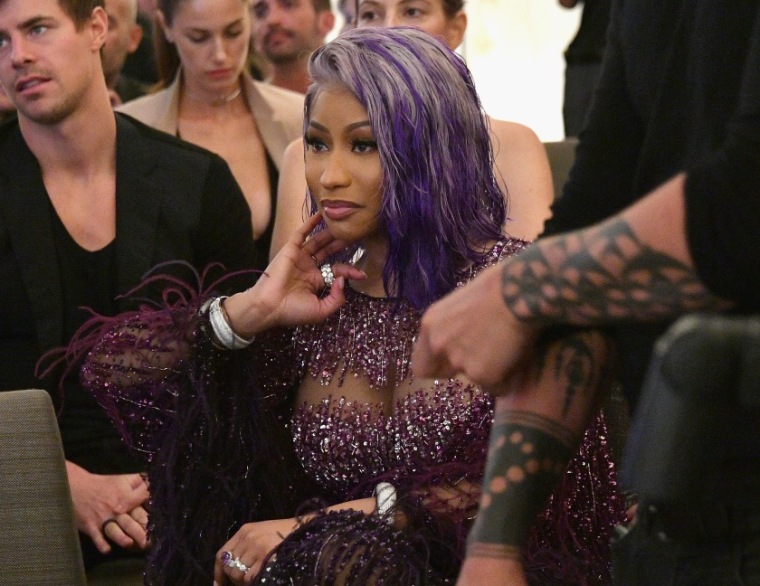 Tracy Chapman has filed a lawsuit against Nicki Minaj, TMZ reports. It is stated that Chapman is suing for damages over "Sorry," an unreleased Minaj song featuring Nas that interpolates Chapman's 1988 song "Baby Can I Hold You." Chapman claims "Sorry" "compromises half of the lyrics and vocal melody" of her original and is reportedly seeking an order "prohibiting Nicki and her team from releasing the song again."
"Sorry" was recorded during sessions for Minaj's 2018 album Queen. Shortly before the release of the album, Minaj publicly requested clearance for the sample from Chapman. TMZ reports that "multiple requests" were made to clear the sample, all of which were denied. Though "Sorry" was never officially released, a leaked version of the track continues to circulate online.
The FADER has contacted representatives for Tracy Chapman and Nicki Minaj.