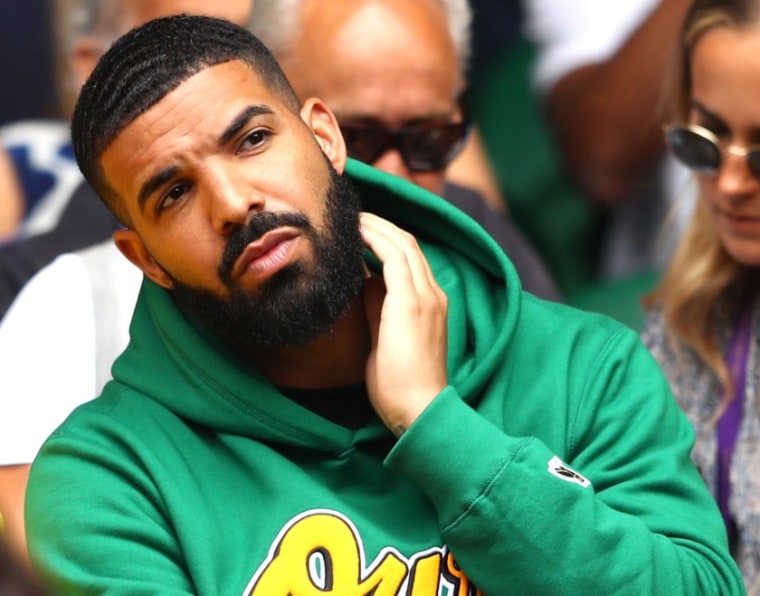 Drake has widened his business portfolio by investing in esports company 100 Thieves, Forbes reports. The rapper is one of a number of investors in the team alongside Scooter Braun and Cleveland Cavaliers owner Dan Gilbert.
100 Thieves was set up by 26-year-old Matt "Nadeshot" Haag and currently competes in League of Legends, Fortnite, Call of Duty, and Clash Royale. The company confirmed to Forbes that it has raised $25m in this first round of investment. Braun will join the board of director's as part of the deal while the money is expected to go towards acquiring new talent and expanding 100 Thieves's apparel line.
Earlier this year Drake made his interest in gaming known when he played Fortnite with Ninja. The viral moment broke Twitch records with over 600,000 people watching the two compete.