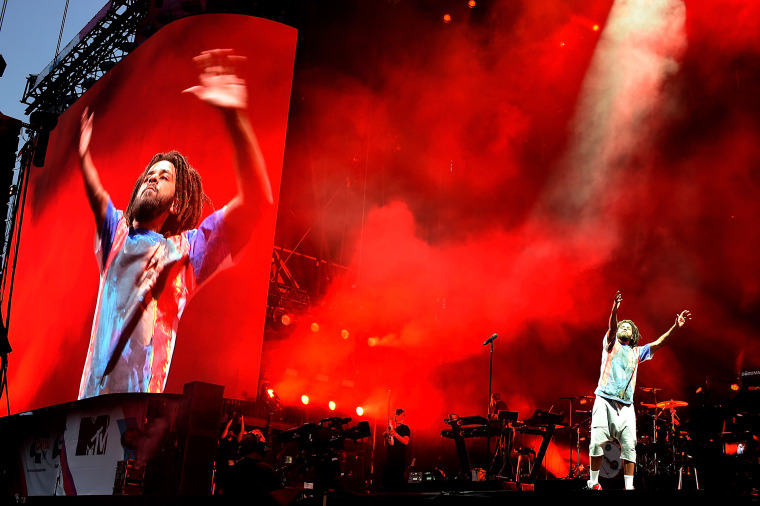 Wireless Festival, the annual London event that has been headlined by Chance The Rapper, J. Cole, and The Weeknd in recent years, has agreed to a series of strict terms in order to maintain its regular location.
BBC News reports that the festival will return to Finsbury Park, in the north of the English capital, in 2019 after Haringey Council granted festival promoter Live Nation a licence. This licence was agreed despite local group Friends of Finsbury Park complaining about noise levels, drug taking, and anti-social behaviour at the festival.
As a result the terms of Wireless's licence have changed. There is now a "request that performers do not sing or play any vulgar, obscene or banned songs, or carry out indecent acts or make any vulgar gestures, actions or remarks during the performance". Additionally, artists must "not offend the general public" and gives examples like "attire which expose the groin, private parts, buttock or female breast(s)." New sound level limits and monitoring will also be put in place.
Friends of Finsbury Park said they were happy with the agreement, though expressed dismay that their main request of lowering the attendance at the festival was not met.
Drake made a surprise appearance at Wireless this year, coming out during Giggs's headline set to play Scorpion material for the first time.