Skrillex teases new music with Swae Lee, Lil Pump, and more
The producer has a new track out on Thursday.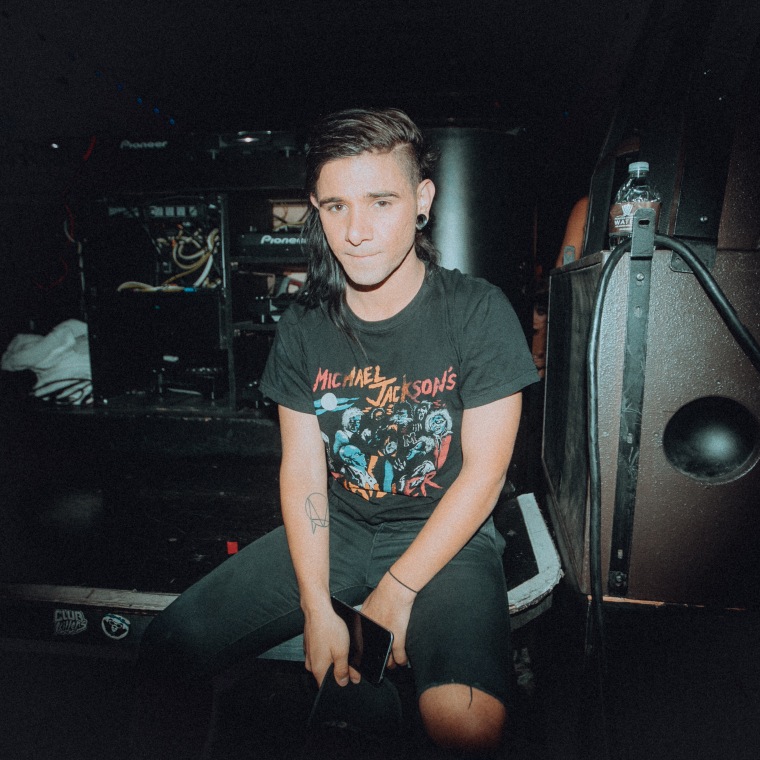 Skrillex has been a little quiet of late, not releasing any music under his own name bar a stray Kendrick Lamar remix he put out in 2017. It looks like that will change soon, however, with the electronic producer teasing a new track with an October 25 release date.
That's this Thursday and the list of artists namechecked in Skrillex's Instagram post is an impressive one: Swae Lee of Rae Sremmurd, Lil Pump, and Maluma are on there alongside producers Mally Mall and Jon FX.
The unnamed track also appears to feature XXXTentacion. On Wednesday it was revealed that the late artist confessed to a series of violent crimes, including abuse of his girlfriend, in a tape released by the Miami-Dade County state attorney's office.
Listen to a preview of the song below.