Oliver Coates rules, and here's the proof
It feels like the London-based cellist and producer can do anything. Right now, it's exquisitely composed electronic music.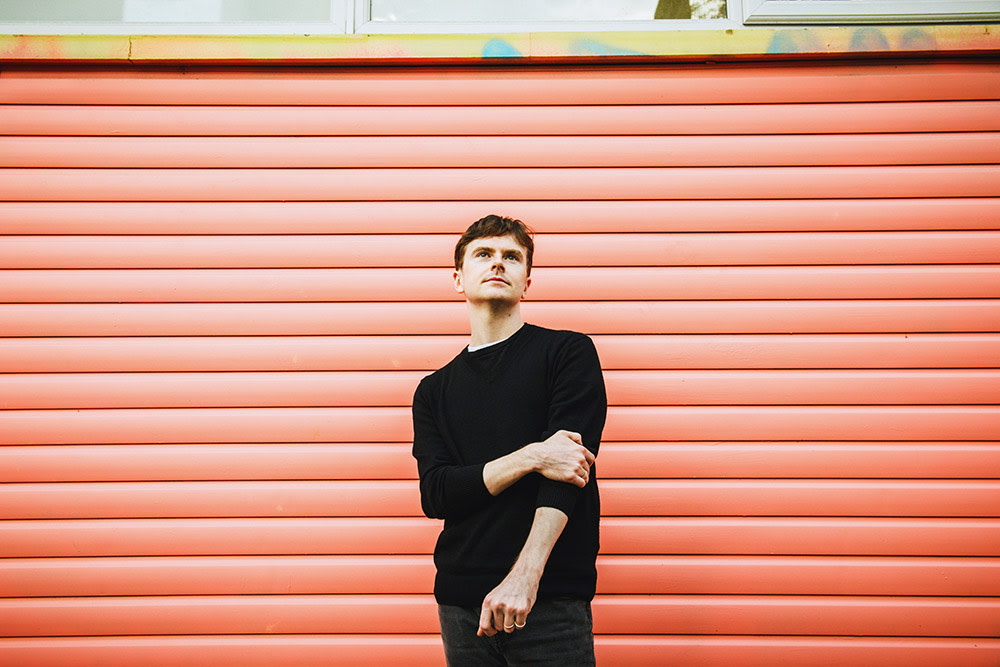 Who are they?
Name: Oliver Coates
Style: A music guru with Aphex Twin-level range and an ear for transferring the timeless into electronic music.
Location: London, England
Why should I listen?
Before I really dove in to Oliver Coates's work, his music had already touched my soul. He helped deliver two of my most memorable cinematic experiences ever with his work on the tense, full-of-dread soundtracks for Under The Skin and Phantom Thread. His cello work can be heard Laurel Halo's recent Raw Silk Uncut Wood, Radiohead's album A Moon Shaped Pool, and in Remain Calm, a collaborative album with Under The Skin composer and fellow genius Mica Levi. And while I'd picked up on bits and pieces of his classical, I wasn't prepared for the directions that the primary cellist for the London Contemporary Orchestra would take electronic music on Shelley's On Zen-La, his most recent solo album, as well as on his sophomore project Uprising.
In his music Coates emerges as a kind of master architect: every note and hit feels like its unfolding to some grand unseen design, exactly as it should. That's not to suggest the material stuffy or unsurprising, quite the opposite. Coates's mastery includes a playful nature – synths and drum machines dance with vocals and, yes, strings into permutations that don't sound quite like anything else out there. Much like the scope of Coates's broader talents did for me, the compositions themselves will be revealing new dimensions of themselves to you for years to come.