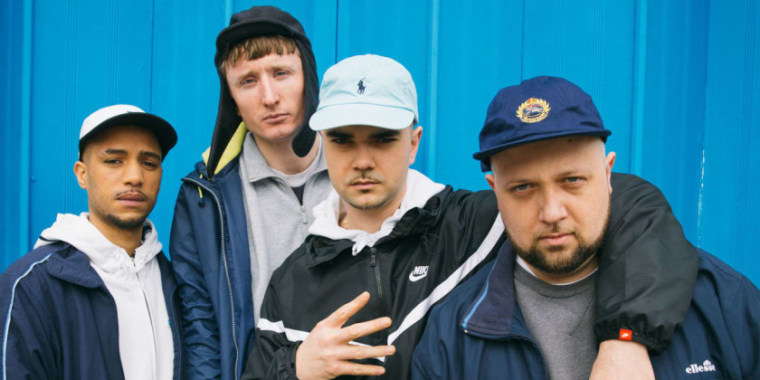 People Just Do Nothing, the cult British comedy series, is getting a U.S. remake. Variety reports that Amazon has ordered a pilot with the action moved from Brentford, outside London, to North Las Vegas.
The original version of the show is a mockumentary following a hapless crew of garage DJs and MCs as they attempt to make a success of their pirate radio station, Kurupt FM. It began online in 2012 before being picked up by the BBC where it has run for four seasons. A fifth, and final, season is expected to air later this year. The show is available on Netflix in the U.S.
The creators of the BBC series, Hugo Chegwin, Steve Stamp, Asim Chaudhry, and Allan Mustafa, will act as executive producers on the U.S. remake. Mehar Sethi, who has worked on It's Always Sunny in Philadelphia and BoJack Horseman, is writing the show with Chris Storer on board to direct.
Last year Kurupt FM released debut album The Lost Tape via XL Recordings.